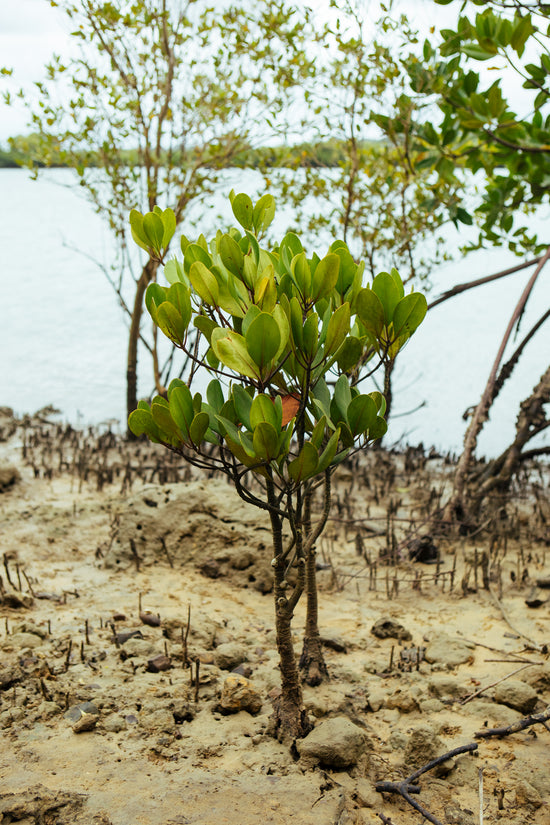 benefits of trees
a single tree can...

~ provide enough oxygen for a family of four to breathe and reduce peak summer temperatures by 2-9 degrees fahrenheit.
~ help settle out and trap dust, pollen and smoke from the air.
~ create an ecosystem to provide habitat and food for birds and other animals. 
~ absorb carbon dioxide and potentially harmful gasses, such as sulfur dioxide, carbon monoxide, from the air and release oxygen.
~ offset an average of one ton of carbon over its lifetime.

forests are responsible for absorbing a quarter of human-induced carbon emissions.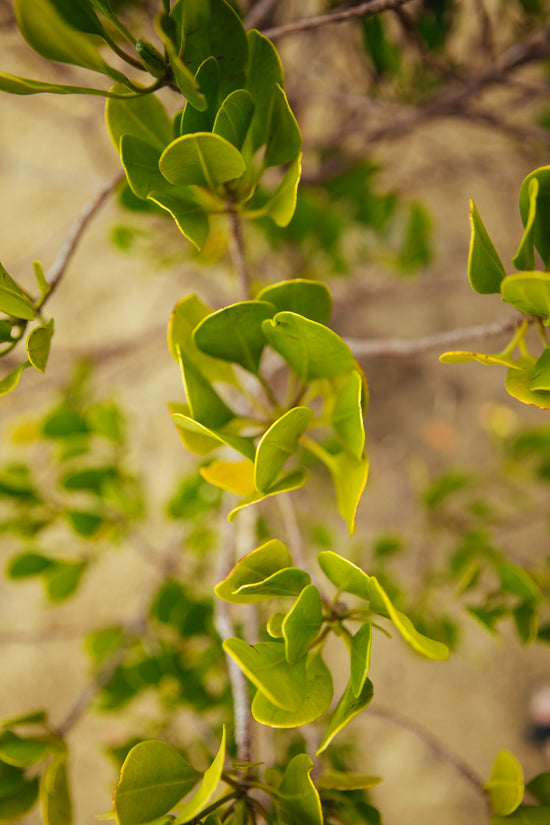 carbon pollution

carbon pollution is a serious threat to the earth's climate. trees are one major natural way of cleaning carbon pollution from our air, sequestering it in the ground and helping to fight climate change.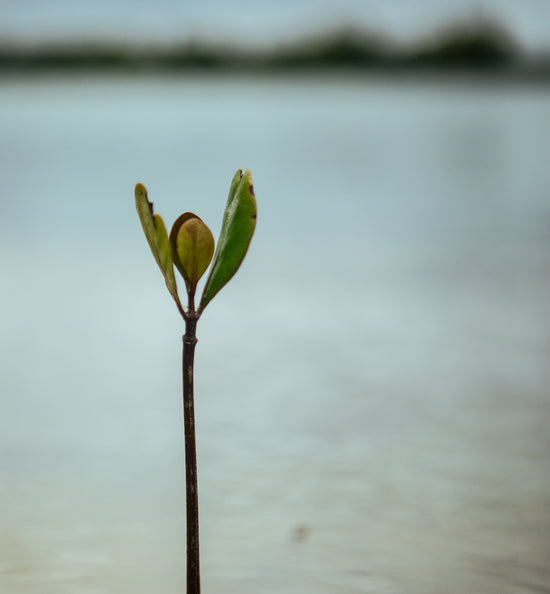 mass production

because of mass production and consumption of resources, every 48 hours, we lose a forest the size of NYC.