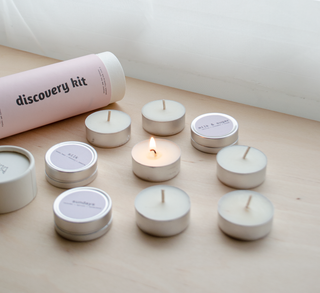 discover our scents IRL!
experience 8 of our bestsellers in our discovery kit for only $36 (free shipping included!) before committing! what makes mala different?
earth-friendly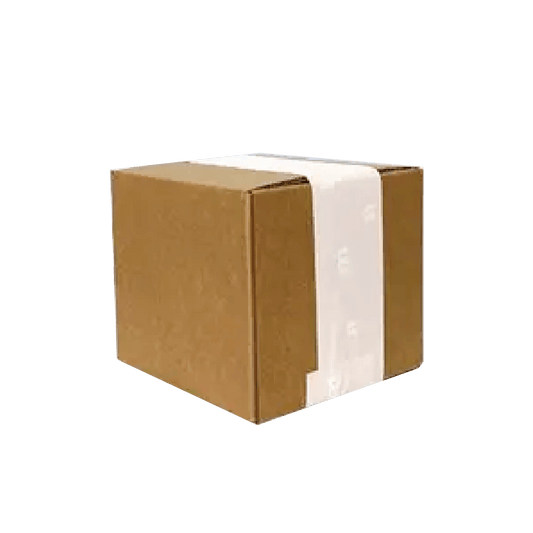 packaging made from recycled materials and in turn is recyclable & biodegradable, no plastic here!
buy one, plant one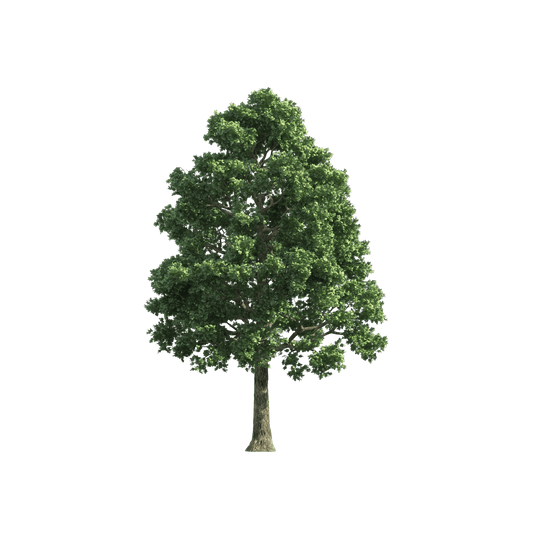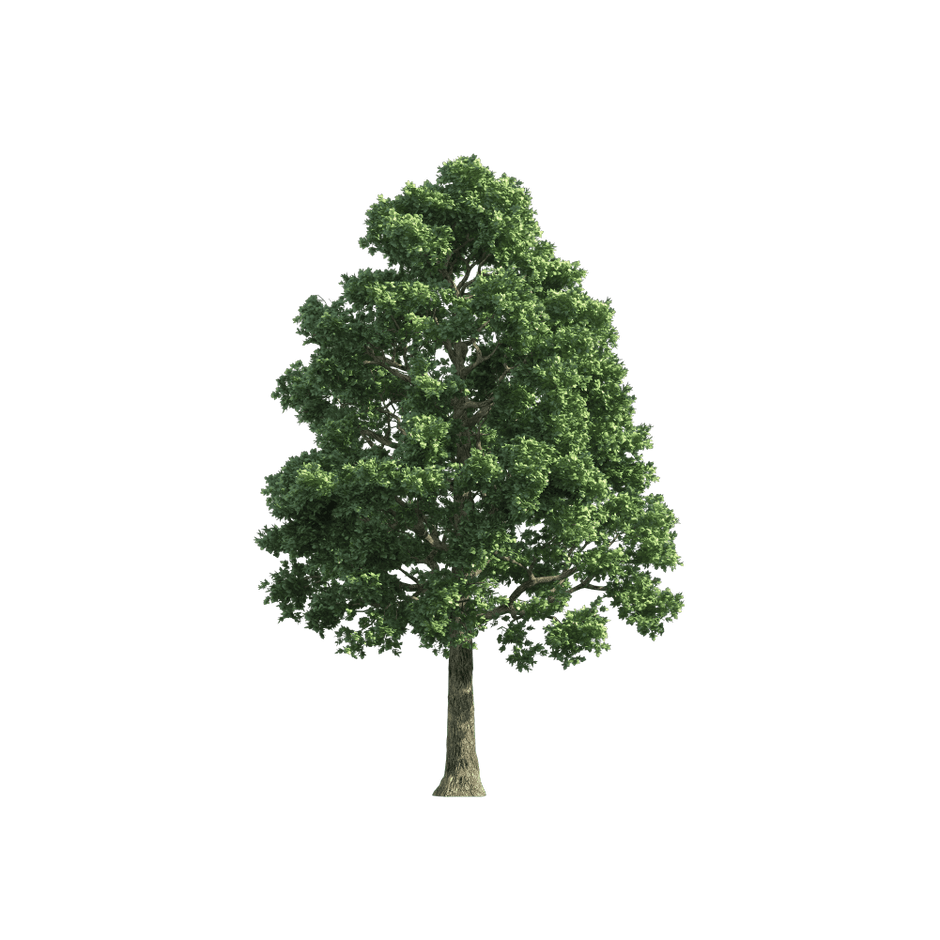 we plant a tree with every candle purchase (76,210+ trees planted and counting!) to give back to the environment
clean ingredients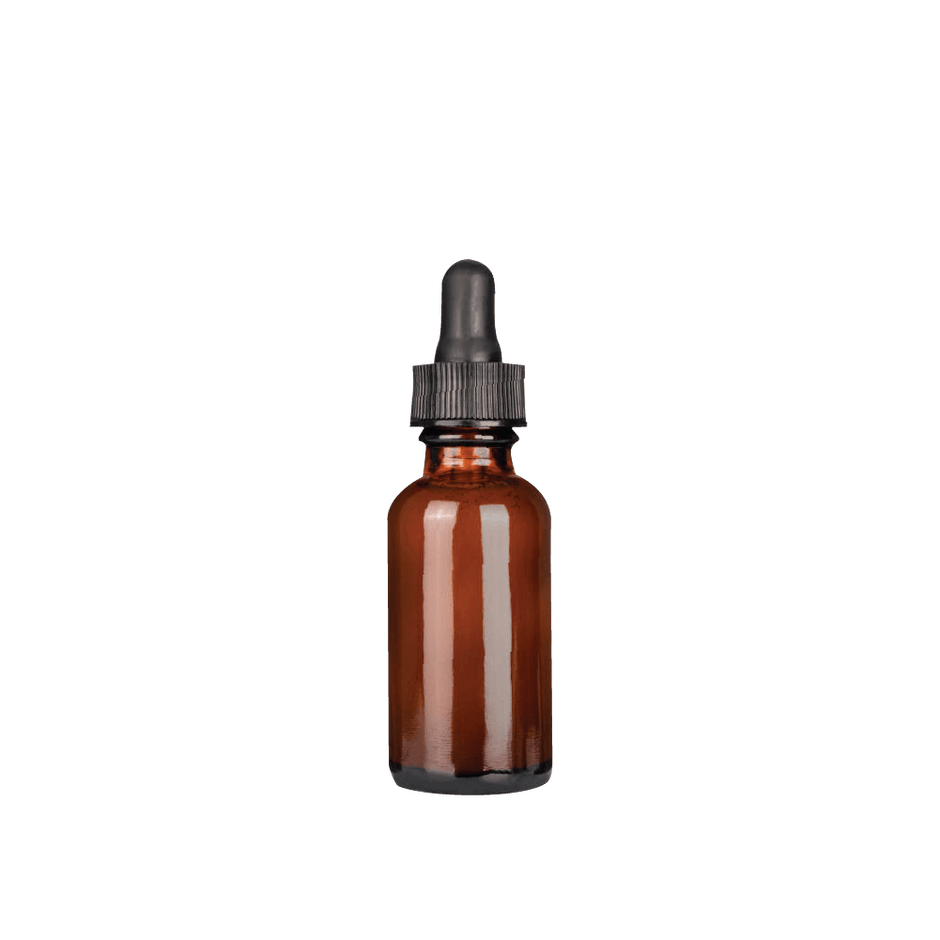 natural coconut soy wax, lead-free wooden & cotton wicks, premium phthalate & paraben free essential/fragrance blends
crackling wooden wicks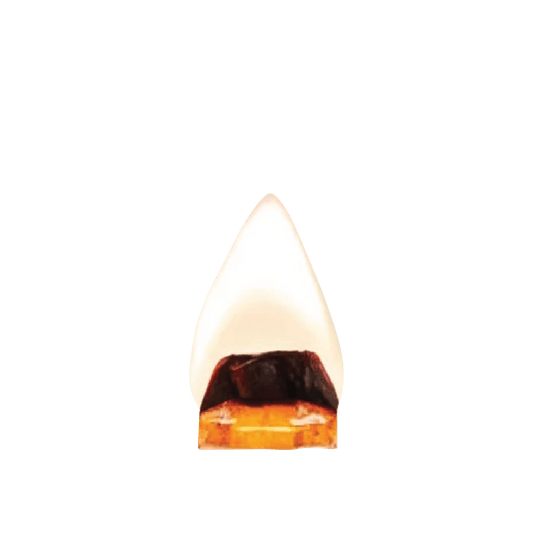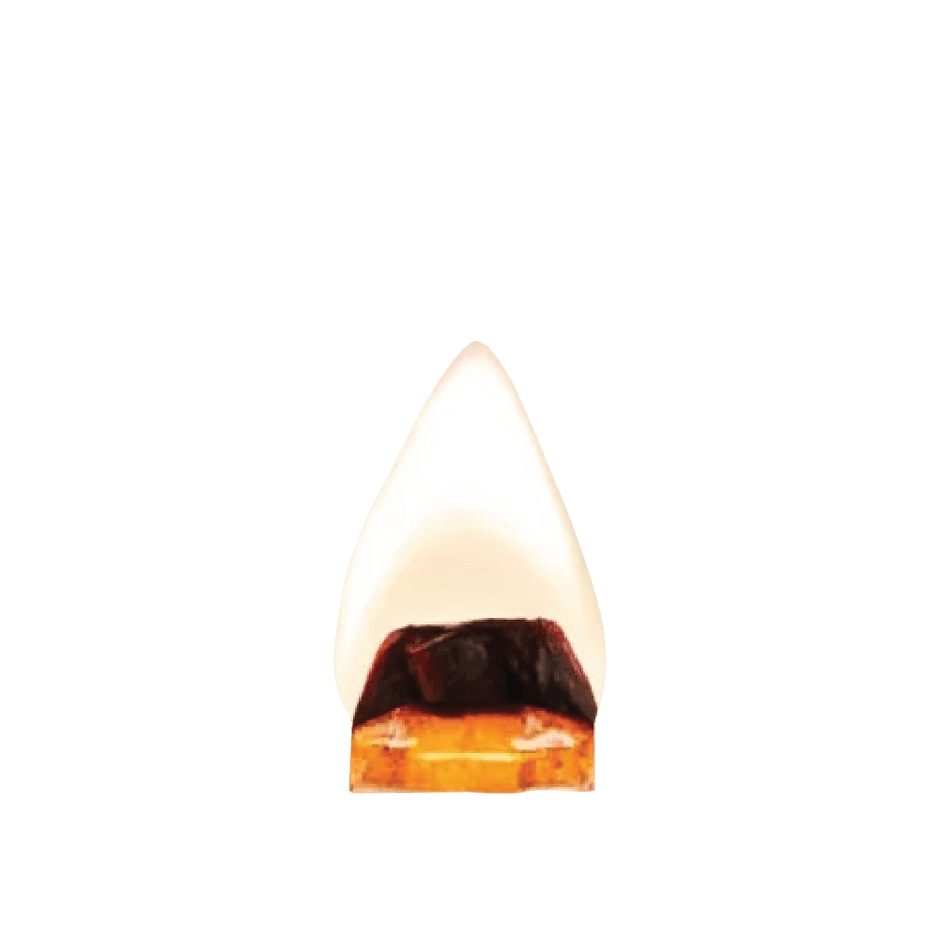 unique scents with crackling wicks that mimic a fireplace - creating a luxurious, cozy sanctuary in your home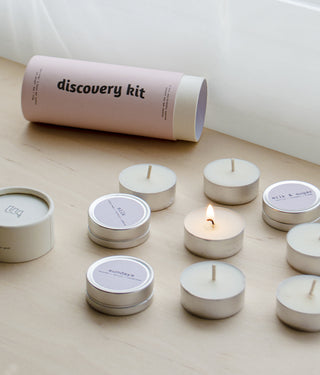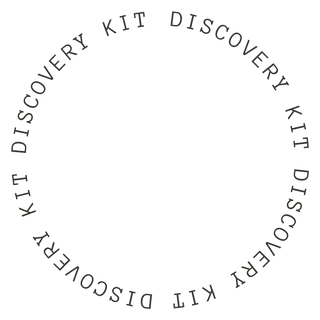 why the discovery kit?
we made this kit for you to experience our most loved scents in person, before committing to a full size!