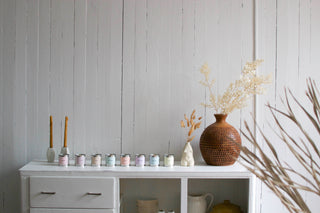 custom candle program
custom candles made exclusively for your special event.
whether it's for invitations, favours, celebrations, or company events - our candles are the perfect way to create memories that everyone can bring home and experience beyond your event.
step 1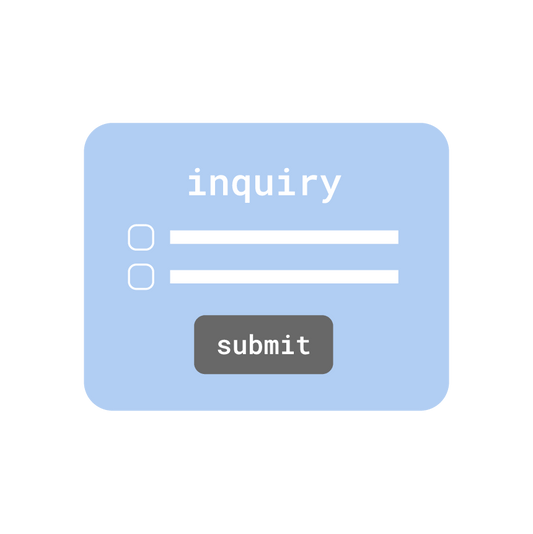 submit an application
step 2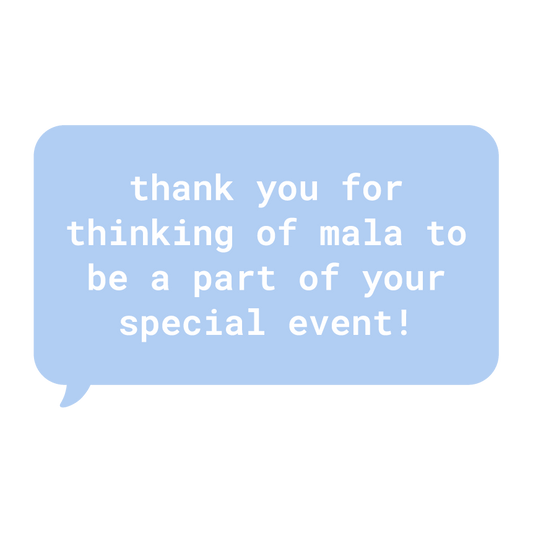 wait for a response from team mala
step 3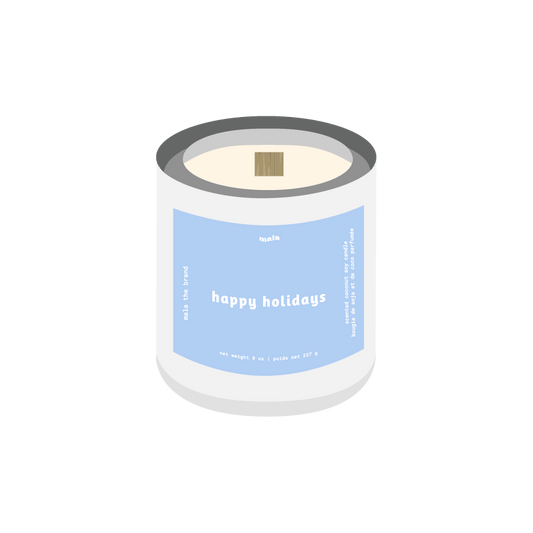 select a label design, scent, + size
step 4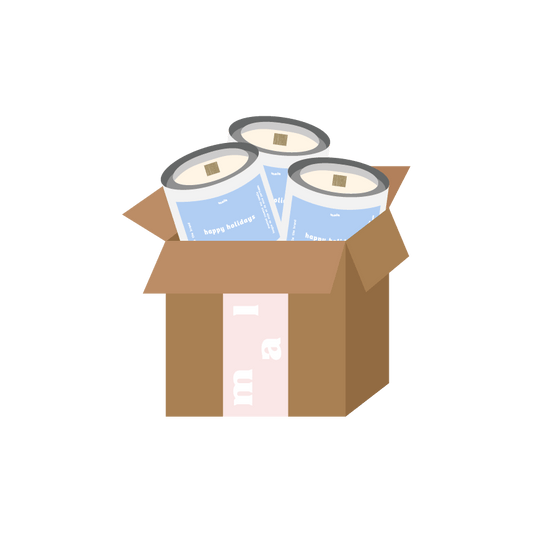 receive your custom candles
please note: not all inquiries will be accepted due to a limited capacity of projects per quarter.