Smells like the best Vacay!
Honestly can't get enough of this candle. Super sad it's a seasonal. But if you can get your hands on one. Do Not Sleep on it! It's delicious
Best nautical scent
Probably my favorite sea / nautical -style scent. Most nautical scents are just salty and ozonic. That's here too, but I think it's the coconut that makes this almost mouthwatering. You're sitting on a weathered dock (there's a woodiness here too), eating a coconut dessert with a pinch of salt on top, listening to the waves.
Fresh Scent!
I love this scent! I always love fresh, light scents for summer and this is it!
so good!!!!
love this scent sm!! it's a very fresh, clean and comforting scent! would def recommend
Like being at a beach with white sand & turquoise water..
This candles smells like you're sitting on a beach that has white sand and turquoise waters. It's breezy outside. You have a freshly cracked coconut with a straw in it and you're drinking the fresh coconut milk inside it. the setting is tranquil, calming and feels like paradise. I love this one! It's my favorite from the new summer collection.
candle care 101
we're obsessed with wooden wicks (obviously) because they provide a unique & delightful experience, but because our wicks are cut from untreated wood, there may be slight variances in the thickness and grain of each wick. as a result, each candle may have a slightly different burn and may require extra maintenance. please read the below for full guidance on how to properly light and maintain your new candle:
step 1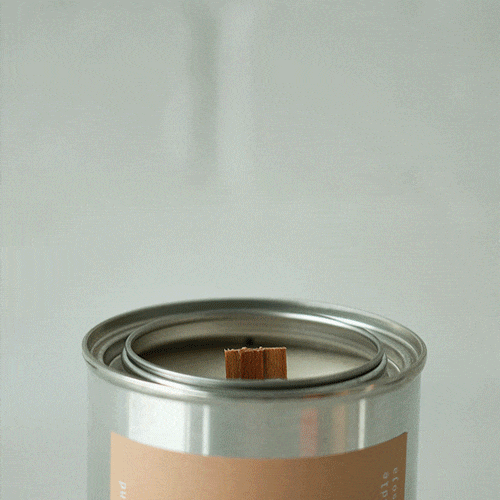 on the first burn, allow the wax to fully melt to the edge of the can, both on the first burn and consecutive ones (2-3 hours max)!
step 2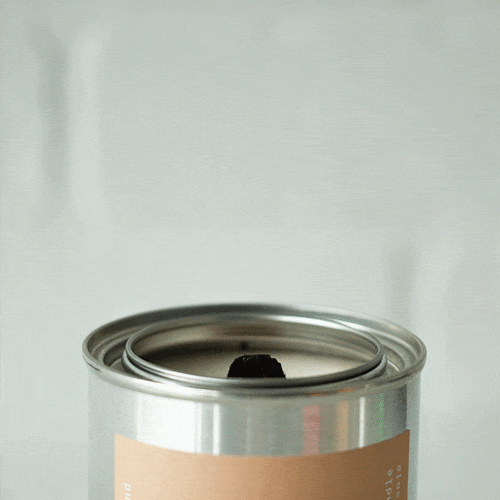 on every new burn, re-trim the wick to 1/8" the shorter height allows the wax to capillary up the wick to feed the flame properly.
step 3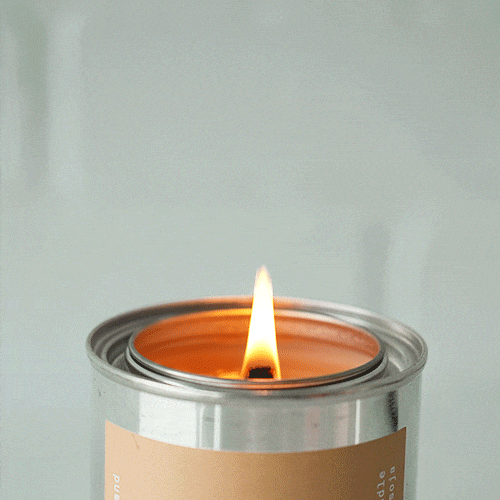 do not burn the candle for longer than 2-4 hours at a time. it's time for a new candle when there is 1/2" wax remaining.