LOVE
I love how the samplers make ordering full size candles stress-free. I'm able to commit to something having already smelled it.
Great Way to Try New Scents!
These are great for traveling - I brought mine to Calgary and went through all of them! Bouquet really makes a room smell fresh and floral (it's better burning than not fyi), Maple Oats is cozy but soft, Chalet is lovely and warm, and Coffee Cream was very food like (not my ideal scent, but my friend loved it!). Great way to try out new scents. I just wish Matcha was in there too!
Great way to try scents
I was having such a hard time picking a scent to try and the sample pack was a great way to try several!
Cute and Perfect for finding the sent you love!
I'd like to say first that customer service is amazing with Mala, I accidentally put in the wrong shipping address (to my neighbor) and they reached out to Mala saying no one with that name lived there, Mala then reached out to me to confirm shipping address. I was able to head a few doors down and get my package thanks to them!
Great little pack!
This was a great way to get acquainted with the scents and decide which I liked. They are nicely packaged and smelled amazing! I bought a couple candles after trying these out. Great company, great candles.
what makes mala different?
eco-friendly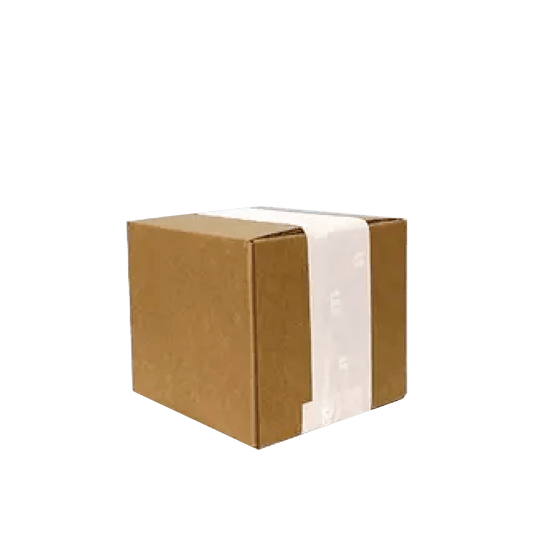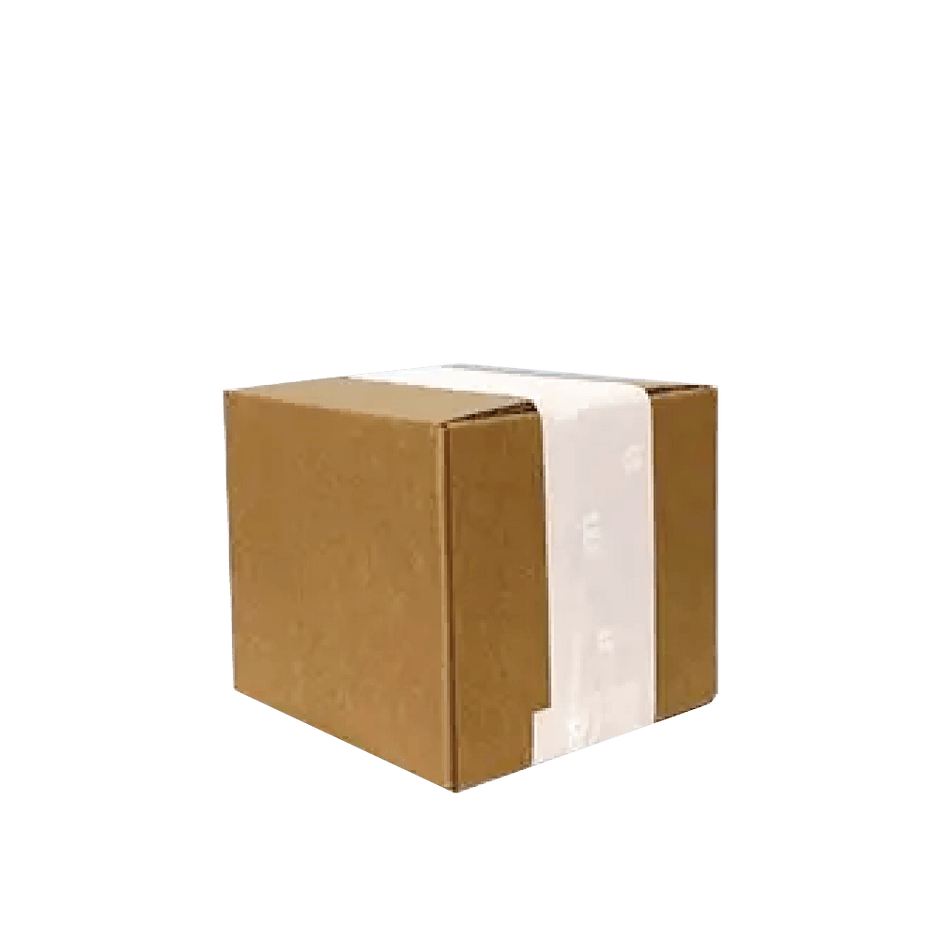 we use earth-friendly packaging that is made from recycled materials and in turn is recyclable & biodegradable, no plastic
buy one, plant one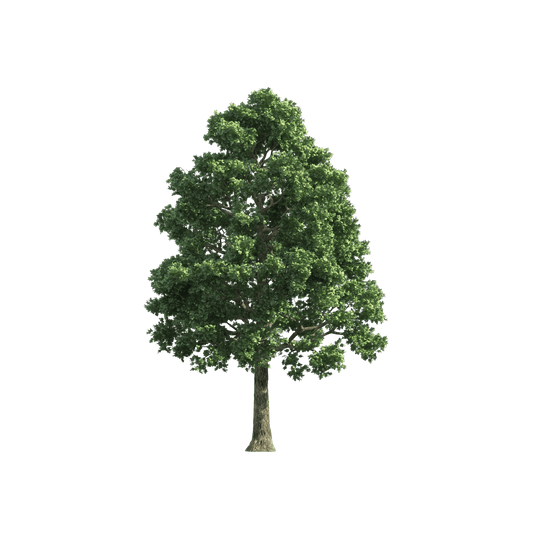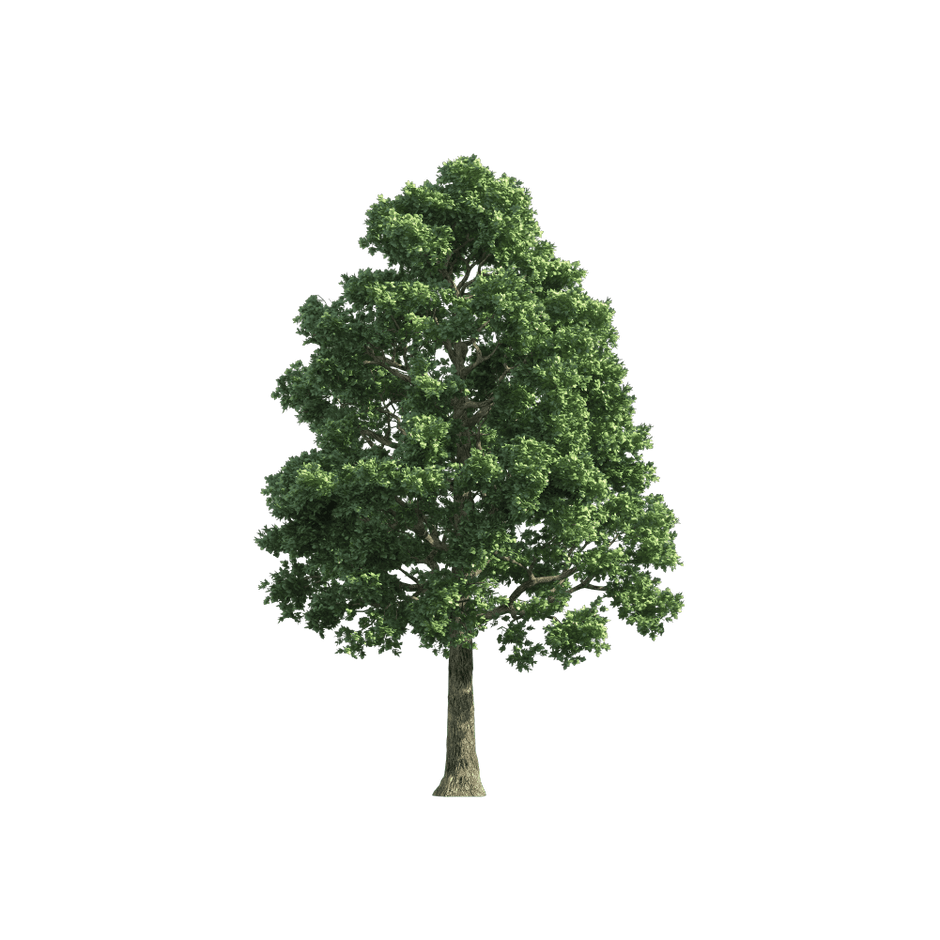 we plant a tree with every candle purchase (76,110+ trees planted worldwide and counting!) to give back to the environment
non-toxic/clean ingredients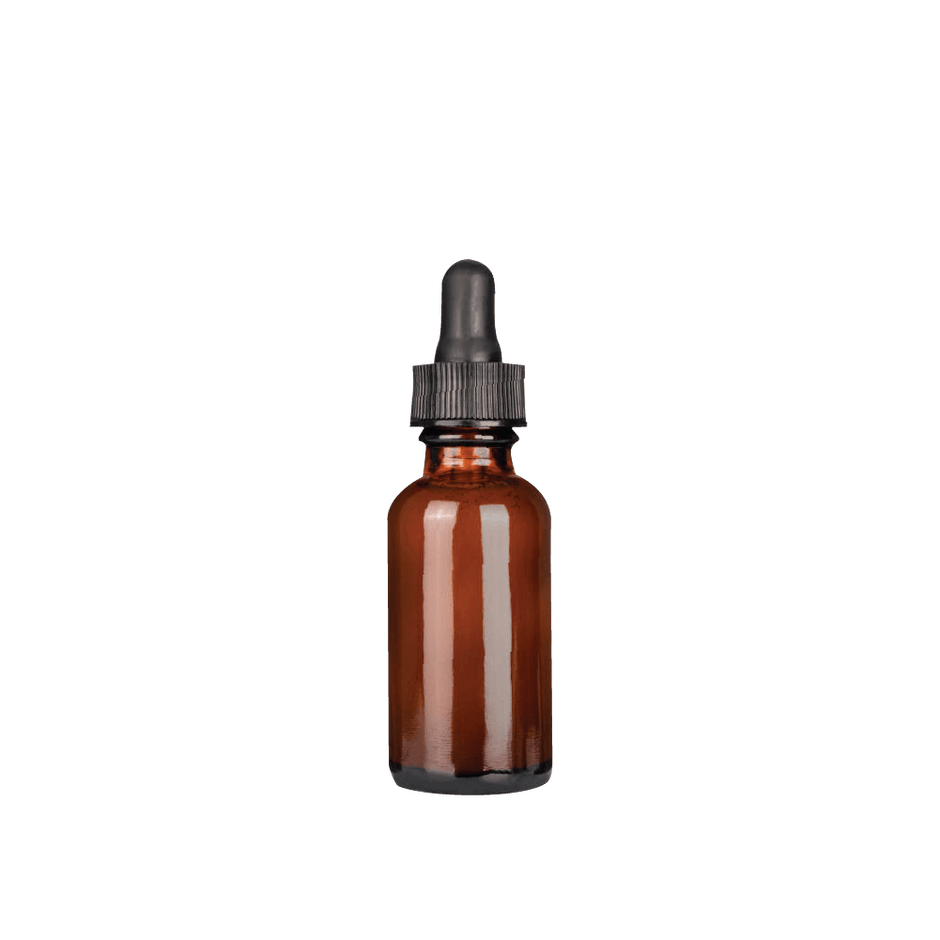 we use biodegradable natural coconut soy wax, lead-free wooden and cotton wicks, and phthalate free essential and fragrance oil blends
crackling wooden wicks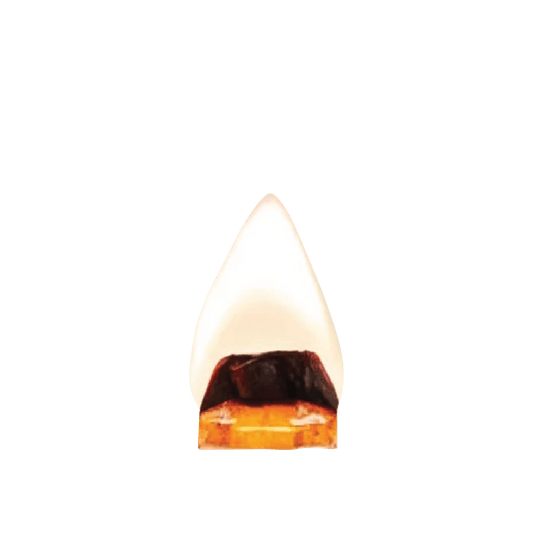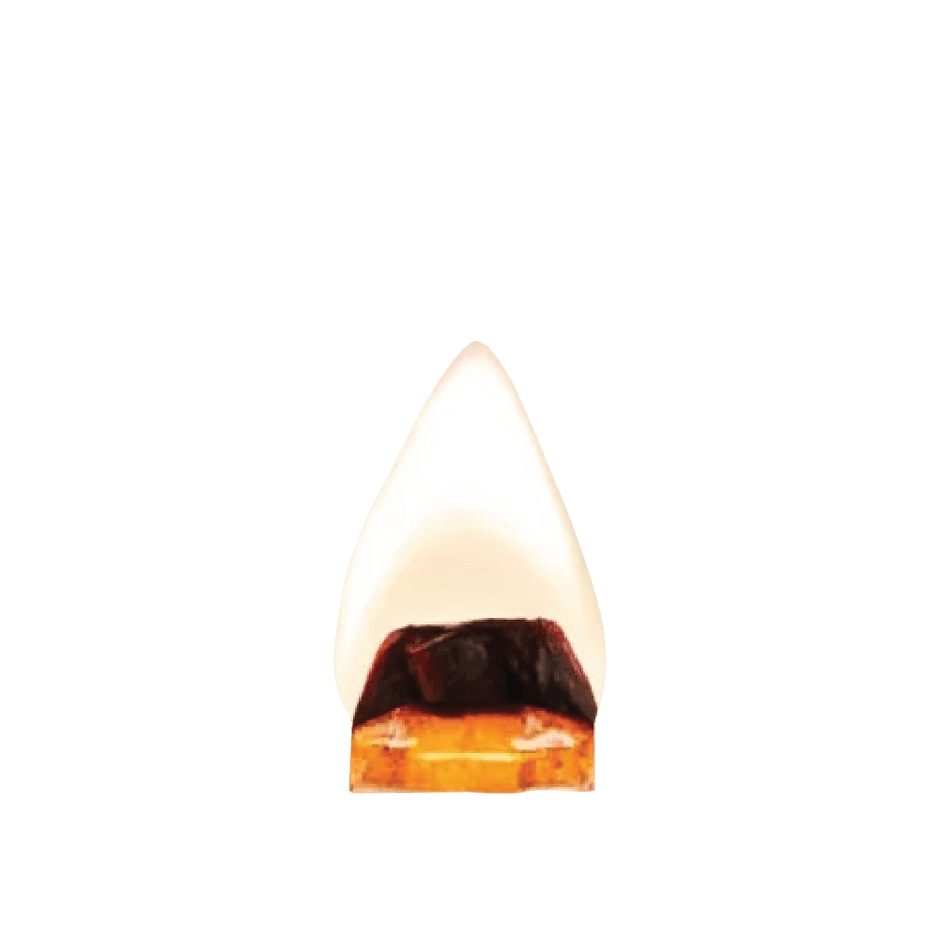 we bring back your best childhood memories with our unique nostalgic scents that create a luxurious sanctuary in your home