Sundays Im in heaven
this scent is pure heaven! so relaxing and beautiful, the perfect addition to a calm sunday at home
Amazing
I haven't been able to enjoy scents for years because of cluster migraines but Mala the brand not only fill my home with warm fragrance they don't cause my migraines.
Buy It!
Really love this scent for spring and summer. All of the mala candles I've tried have the perfect scent that makes the whole room smell good but isn't overpowering. From burning it for a few hours a day for a week now, it's clear that it'll last a lot longer than cheaper candles I buy so it's definitely worth the price. The packaging is so cute.
LOVE this scent
this candle is fruity, creamy, and gentle but with great throw. the strongest note is the apricot in my opinion but it's a very nuanced & sophisticated scent.
love!!!
i bought this candle on a whim and it's now one of my favorites. i actually really dislike florals! but the sandalwood and fruity scents rounds out the floral parts and it's just such a nice balance that smells fresh, but not toooo fresh. definitely a very unique scent!
candle care 101
we're obsessed with wooden wicks (obviously) because they provide a unique & delightful experience, but because our wicks are cut from untreated wood, there may be slight variances in the thickness and grain of each wick. as a result, each candle may have a slightly different burn and may require extra maintenance. please read the below for full guidance on how to properly light and maintain your new candle:
step 1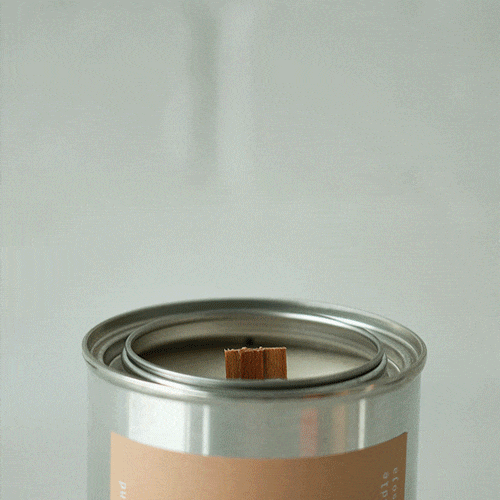 on the first burn, allow the wax to fully melt to the edge of the can, both on the first burn and consecutive ones (2-3 hours max)!
step 2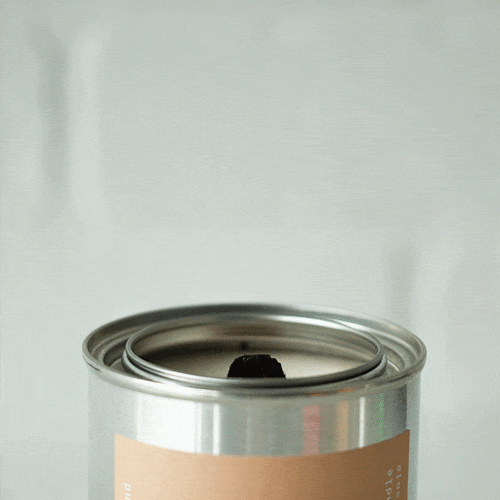 on every new burn, re-trim the wick to 1/8" the shorter height allows the wax to capillary up the wick to feed the flame properly.
step 3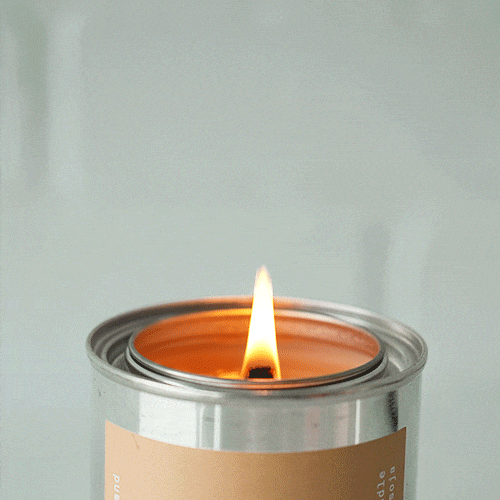 do not burn the candle for longer than 2-4 hours at a time. it's time for a new candle when there is 1/2" wax remaining.