Expensive and no smell:(
Bought this candle for my mum for her birthday, my mum loves candles but would never spend $40 for a nice candle so I thought I'd treat her to one… unfortunately there is absolutely no aroma when it burns. Smells beautiful if you put your nose to the can unlit, but even in a small room can smell a thing when it's lit.
Very disappointed:(
My Go to
This is my go to candle from Mala. I love the fresh pipe smell that isn't overly sweet.
Cabin Fever
Lovely little candle. I'm so glad I found this candle brand. Container and smell are absolutely great. Gives me some cedar/pine/woodsy vibes that I need in my life.
Best Woodsy Candle
This was my first of many mala candles and it is incredible! I've always had trouble finding a woodsy candle that is just right and this one is perfect. The wood wick also helps give it even more cabin vibes!
unexpected love
never in my life did i think i would love such a piney candle? its delicious! it smells just like a forest but does NOT overwhelm your nose! a winter staple for sureee
candle care 101
we're obsessed with wooden wicks (obviously) because they provide a unique & delightful experience, but because our wicks are cut from untreated wood, there may be slight variances in the thickness and grain of each wick. as a result, each candle may have a slightly different burn and may require extra maintenance. please read the below for full guidance on how to properly light and maintain your new candle:
step 1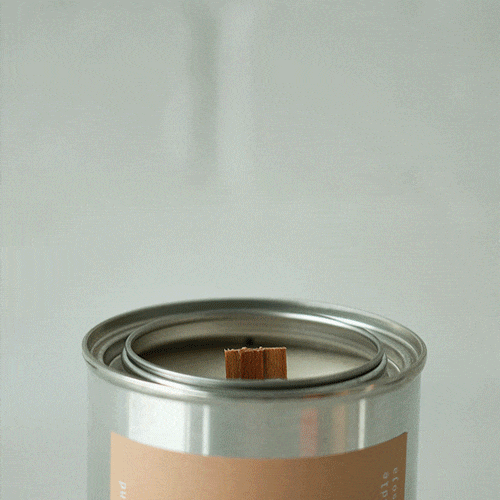 on the first burn, allow the wax to fully melt to the edge of the can, both on the first burn and consecutive ones (2-3 hours max)!
step 2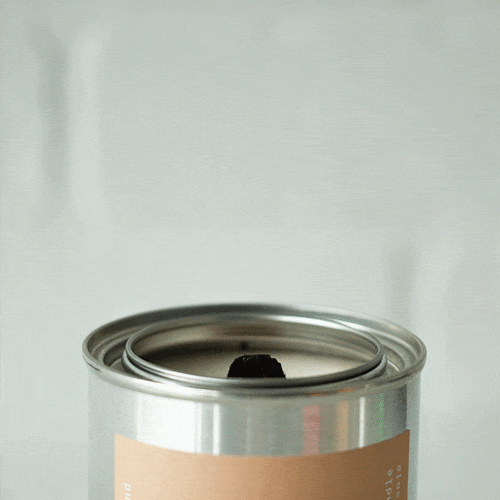 on every new burn, re-trim the wick to 1/8" the shorter height allows the wax to capillary up the wick to feed the flame properly.
step 3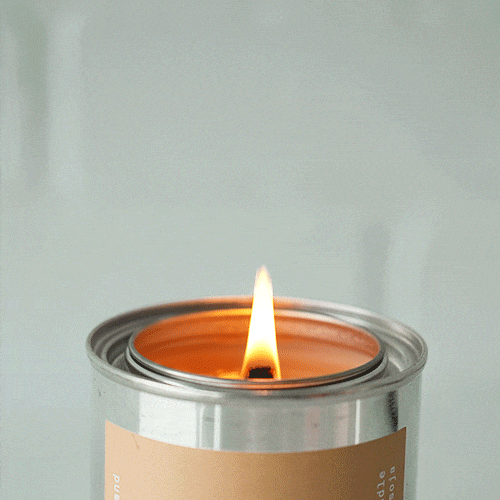 do not burn the candle for longer than 2-4 hours at a time. it's time for a new candle when there is 1/2" wax remaining.