smell is not strong
I was disappointed by this candle - I've been really looking forward to trying out mala candles and this was my first! the smell out of the tin is lovely, but when burned I just can't smell anything. I've had to stick my nose basically on top of the candle flame to smell anything, and even then it's so mild :(
smells like a cafe
i am a matcha lover. i eat and drink everythign matcha and now im smelling it too. this is the perfect subtle hint to add to my mornings. its more on the lighter side so if ur sensitive to strong scents, this one is perfect.
Great fresh scent
Received in my discovery kit and loved so much I just purchased a full size! A really fresh and clean scent that can be used throughout your house
If you love matcha, you will LOVE this.
I love that it isn't overly earthy smelling (as matcha can smell), the vanilla in this really helps balance it out, the scent is very inviting and I love burning this when I have company over :)
candle care 101
we're obsessed with wooden wicks (obviously) because they provide a unique & delightful experience, but because our wicks are cut from untreated wood, there may be slight variances in the thickness and grain of each wick. as a result, each candle may have a slightly different burn and may require extra maintenance. please read the below for full guidance on how to properly light and maintain your new candle:
step 1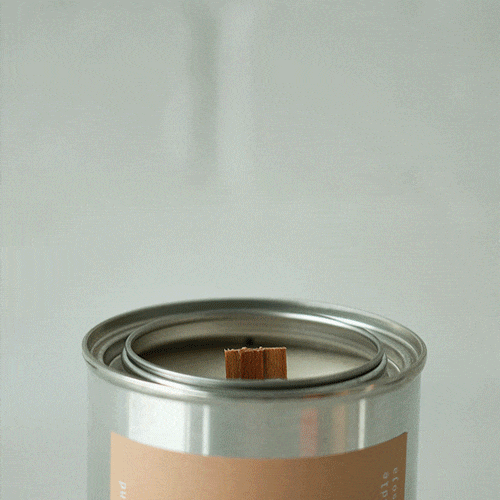 on the first burn, allow the wax to fully melt to the edge of the can, both on the first burn and consecutive ones (2-3 hours max)!
step 2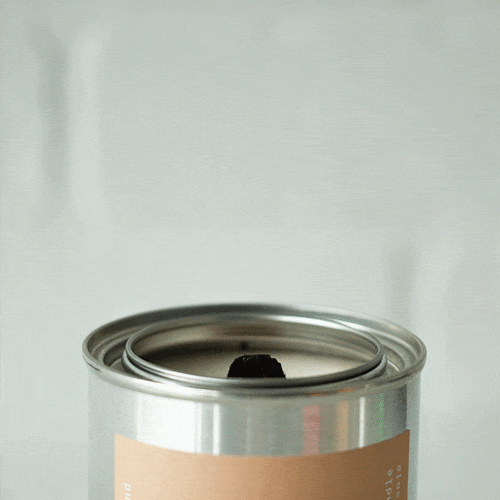 on every new burn, re-trim the wick to 1/8" the shorter height allows the wax to capillary up the wick to feed the flame properly.
step 3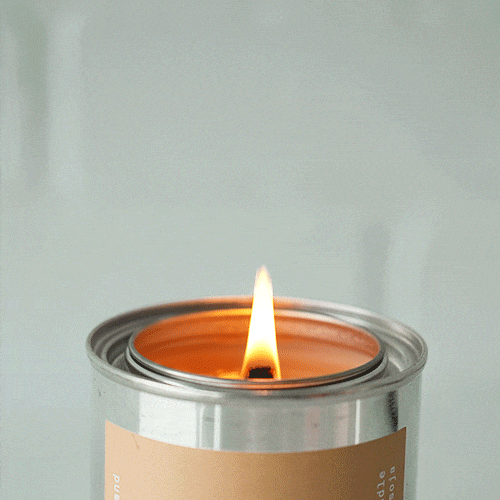 do not burn the candle for longer than 2-4 hours at a time. it's time for a new candle when there is 1/2" wax remaining.