YES, more!
I would burn this candle 24/7 if I could. It makes me happy. Smells amazing. THE best candle!
Smells like fruit loops
I receive compliments every time I burn this candle. It smells like Saturday morning with cartoons and comics. It burns great and even has that wood burning sound from the wick.
Want to give a higher rating
This is my favorite scent of the multiple candles that I purchased. Unfortunately, the wooden wicks are TERRIBLE. They won't light, they won't stay lit, and I basically have several partially burned candles that will not keep a flame. I *want* to burn these candles because they smell great, but I can't get them to stay lit (even if I go through 5+ matches trying to help it along). I won't repurchase any candles from this brand again.
Childhood memories
This candle is what childhood fruit loop memories are made of. I think we are on our 3rd one. It's a staple
In our house!
Smells just like Froot Loops cereal 🥣💕
Smells just like Froot Loops cereal. Not too sweet or overpowering. Perfect mood boosting candle!
candle care 101
we're obsessed with wooden wicks (obviously) because they provide a unique & delightful experience, but because our wicks are cut from untreated wood, there may be slight variances in the thickness and grain of each wick. as a result, each candle may have a slightly different burn and may require extra maintenance. please read the below for full guidance on how to properly light and maintain your new candle:
step 1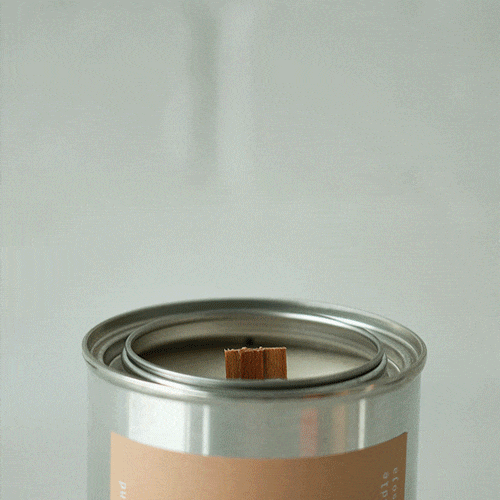 on the first burn, allow the wax to fully melt to the edge of the can, both on the first burn and consecutive ones (2-3 hours max)!
step 2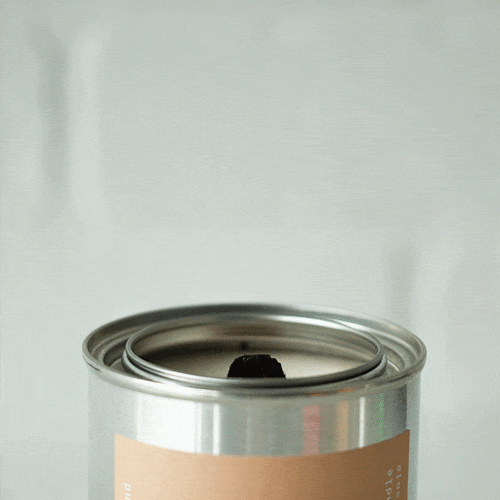 on every new burn, re-trim the wick to 1/8" the shorter height allows the wax to capillary up the wick to feed the flame properly.
step 3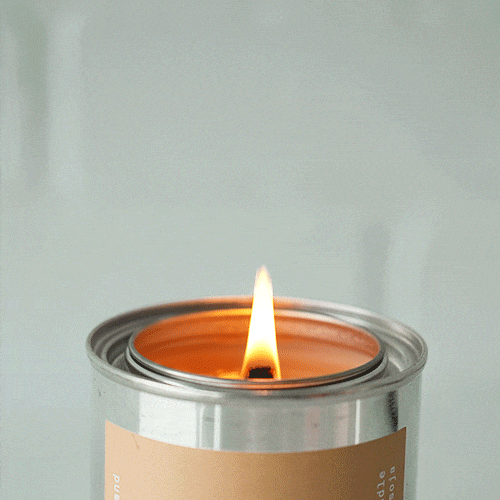 do not burn the candle for longer than 2-4 hours at a time. it's time for a new candle when there is 1/2" wax remaining.