thousands of 5 ⭐ reviews...
Elevate Your Mood,
One Scent at a Time.
Discover Our 8 BESTSELLERS iRL Before COMMITTING TO A FULL-SIZED CANDLE! ✨
clean & toxin-free ingredients for guilt-free relaxation
eco-friendly choice for a healthier home and planet
long-lasting burn times for extended soothing moments
mood-boosting candles for eco-conscious, joyful living.












































































































































Discover Your Signature Scent with Ease 🕯️
Tired of choosing candles online and crossing your fingers, hoping the scent matches the description? 🙅‍♀️ With our Discovery Kit, you can try our most-loved scents before committing to a full-size candle. 😍
Each tealight burns for hours, allowing you to savor the aroma and find your perfect match. No more guessing games; you'll know exactly what you're getting 💅
Our candles are more than just fragrances; they're crafted with love and eco-consciousness in mind. We're proud to be sustainable, vegan, and toxic-free ❤️ By choosing Mala, you're supporting ethical practices and giving back to the environment ♻️🙌 Our Discovery Kit introduces you to eight of our bestsellers, each one designed to create a mood and atmosphere that transcends time and space ✨
Join us in making a positive impact on the planet 🌍

Feel the Love with Real Reviews ❤️
Don't just take our word for it; see to what others have to say!

⭐️⭐️⭐️⭐️⭐️ daria m. (toronto, ca)

"Love the tealight discovery kit! It is SO fun to get to test out all the different sets."

⭐️⭐️⭐️⭐️⭐️ ANNA (toronto, ca)

"this is a great option to try before you buy their full-size candles, but ultimately has made choosing more difficult but in the best way."

real people, real moments, real impact! that's the mala difference ❤️✨♻️

get FREE SHIPPING ✈️
ON your Discovery Kit today!

what you can expect of the scents!
"These candles are everything"
"from the scents to the packaging to the unboxing experience. I am never going back to cotton wicks after trying these crackling wood wicks. 🤩"
"I was worried that it would be too strong and artificial. Well, the smell surprised me. It fills the room with mild sweetness and a buttery smell which brings me into a happy mood."
"The only candle I'll ever buy again"
"This scent is such a perfect blend of vanilla and rose I'm just obsessed, I wake up next to the smell of it on my bedside table and it puts me in such a good mood. It's my favourite scent for a candle. So gentle and pretty."
thousands of 5 ⭐ reviews...
(8 x 0.5 oz)
burn time: 2 hours per tealight

we know it can be difficult to know how a scent will smell like when shopping online... which is why we made this kit for you to experience our bestsellers irl before committing! there are no subscriptions or strings attached to simply trying us out, plus, free shipping is included within canada and us. 🙌❤️

choose from our collections below:
~ core: includes 8 tealights from our core scents
We've handpicked 8 of our bestsellers, ensuring you get a taste of our top scents.
Eight scents, endless moments of joy, and all yours for just $36.
We've got your back, whether you're in Canada or the US. Shipping is on us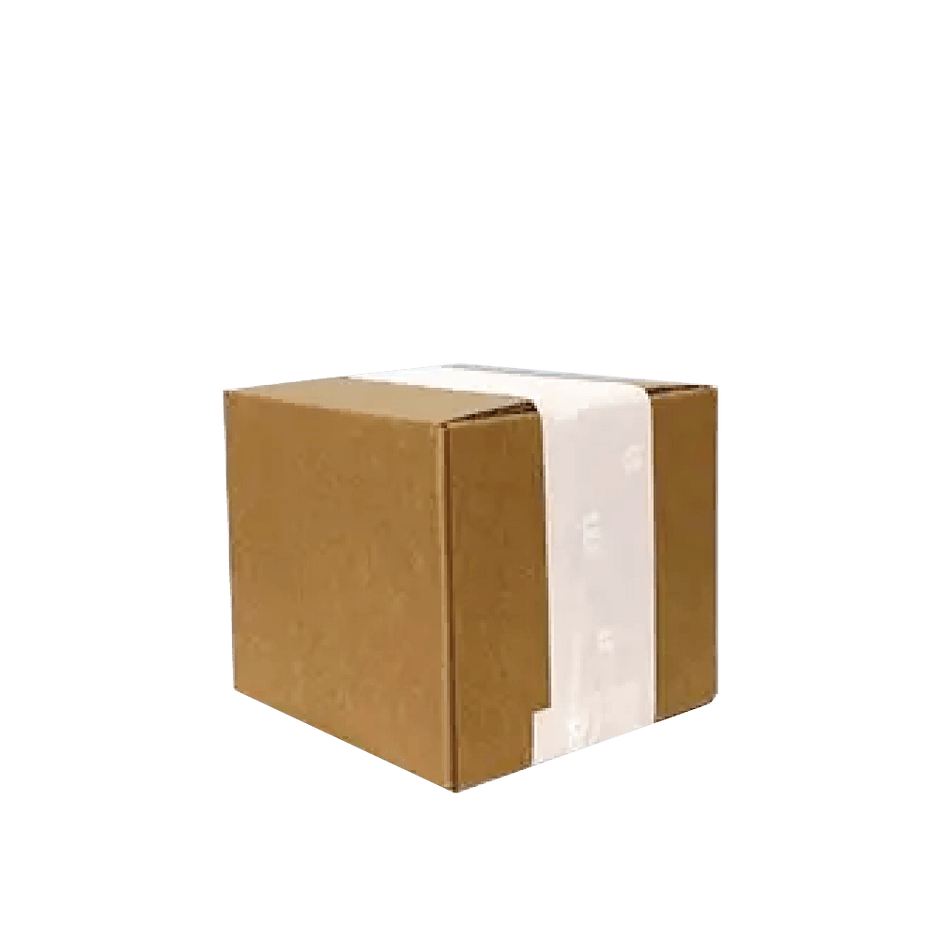 packaging made from recycled materials and in turn is recyclable & biodegradable, no plastic here!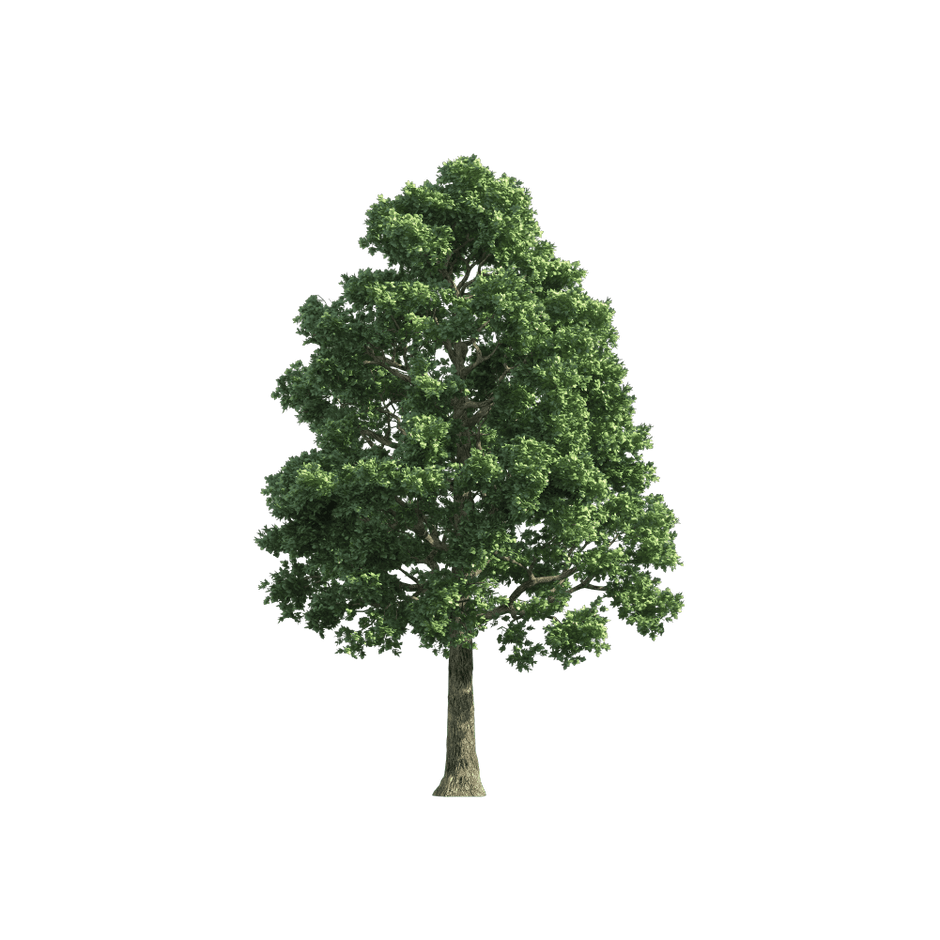 we plant a tree with every candle purchase (76,110+ trees planted worldwide and counting!)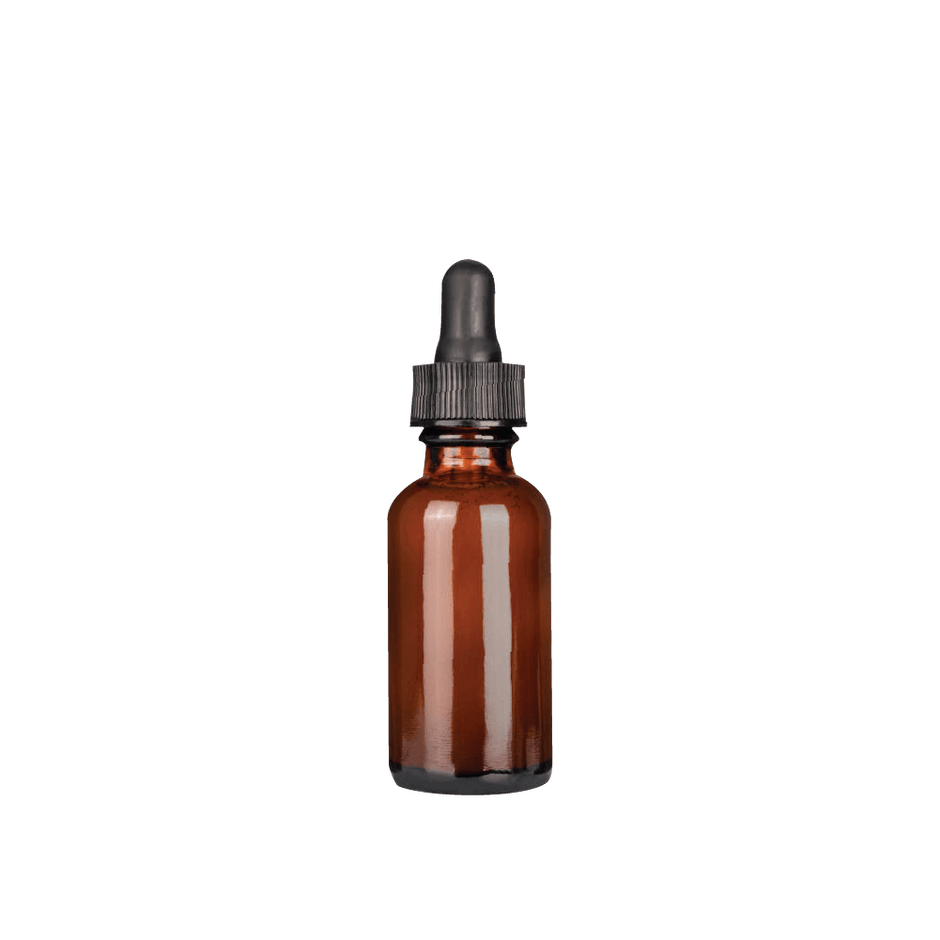 natural coconut soy wax, lead-free wooden & cotton wicks, premium phthalate & paraben free essential/fragrance blends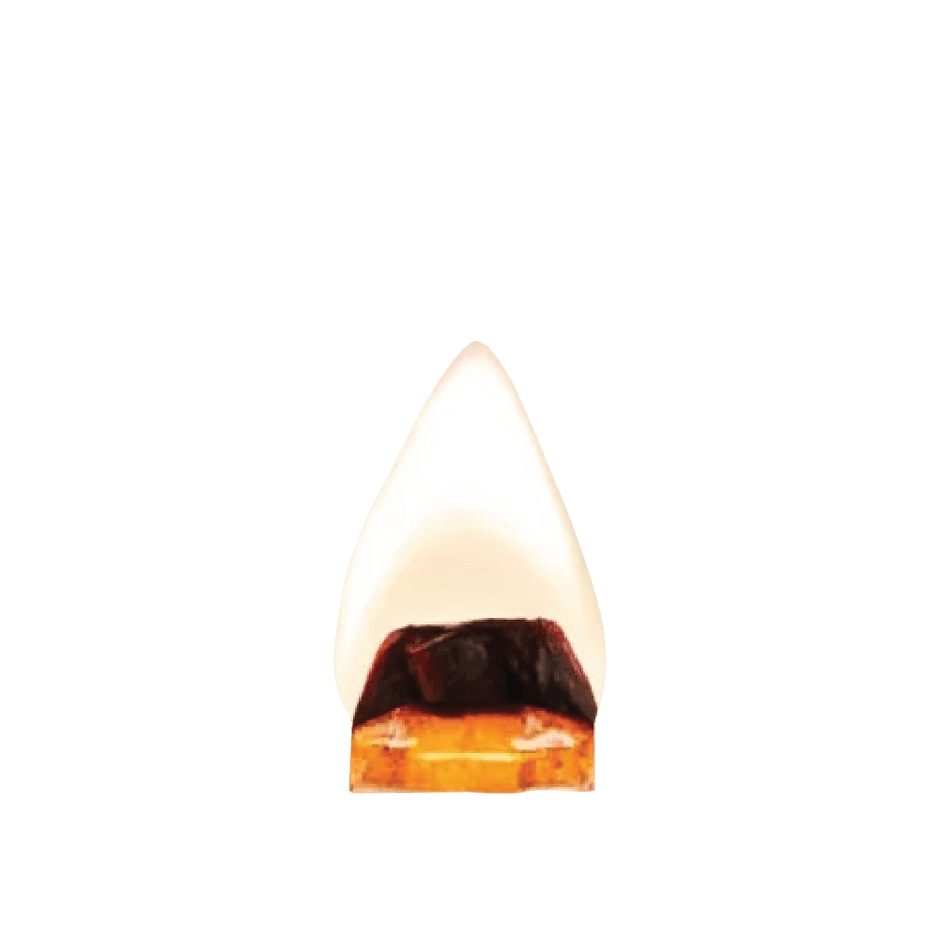 unique scents with crackling wicks that mimic a fireplace - creating a luxurious, cozy sanctuary in your hom
we made this kit for you to experience our most loved scents in person, before committing to a full size!

frequently asked questions
how long will it take for my kit to arrive?
after you receive a shipping confirmation, it will takeup to 7-12 days within bc and up to 2 weeks elsewhere.tracking will be provided with your shipping confirmation!
what comes in my kit? can i choose my 8 scents?
each kit comes with pre-selected 8 mini tealights (0.25oz with 1.5 hour burn time) from our bestselling core, winter, or holiday collection.
please note: no further scent selection is available at this time.
what is the difference between the discovery kit and the scent sampler kit?
the scent sampler kit comes with 4 tealights, whereas the discovery kit comes with 8. the discovery kit is meant for you to try out our entire collection whereas the sampler is a small teaser of our scents.
we're a tiny women-run team based in vancouver, bc. our mission is to create the best smelling eco-friendly coconut soy candles, without compromising on quality or the environment. learn more about our story here and keep up to date with us on instagram. :)
made by us, shared by you
tag us to see your picture featured on our page we create candles that evoke nostalgia and memories, through the use of clean ingredients and by keeping the environment at the forefront of our small biz.
handcrafted with love in canada.
© 2023 Mala The Brand. All Rights Reserved.