get free shipping plus a free tealight pack ($17.99 value!) 🚚🕯️
thousands of 5 ⭐ reviews...

Meet the Eco-Friendly Candles That Smell Damn Good 🕯️ ❤️
buy more, save more! unlock exclusive discounts + free shipping today












































































































































Three Reasons Why
You'll love Our eco-friendly candles
clean & toxic-free ingredients
at mala the brand, we want to elevate your space, without compromising on your health 🙅‍♀️ our candles are meticulously crafted with clean and toxic-free ingredients, like coconut-soy wax 🥥, allowing you to indulge in pure tranquility while knowing your well-being isn't at risk, and you're also making a positive impact on the environment.✅🥰🌍
mood enhancement,
guaranteed 😌

Lighting up one of our scented candles is more than just adding a touch of decor. It's like transforming your whole vibe. You'll feel like these candles have some magic in them that boosts your mood, chases away those seasonal blues, and wraps you in warmth and nostalgia.

eco-conscious practices that make a difference
mala embraces eco-friendly practices throughout our production process. From using sustainable ingredients, being 100% biodegradable to 100% recyclable packaging, we strive to minimize our environmental impact. Plus, with every purchase of our candles, you plant a tree and actively contribute to a greener future! 🌲❤️ join us in our mission to make a positive change.♻️
"got this candle today and holy it smells amazing. it's not overpowering at all which i love, but it still has a rich smell. it burns so evenly and i've had it lit for 5 hours and it's hardly gone down."

"this candle smells amazing! definitely one of my favourite scents from the brand. i'm always so impressed with mala's products."

samantha pacheco (burnaby, ca)

"i love that it isn't overly earthy smelling (as matcha can smell), the vanilla in this really helps balance it out, the scent is very inviting and i love burning this when i have company over :)"

marissa richter (beverly hills, us)

"this candle is incredible! i appreciate that even when choosing less packaging, it still feels like it was packed with care. excited about these fall scents!"
thousands of 5 ⭐ reviews...

non-toxic, eco-conscious candles
(that actually smell good.) 🕯️✨
buy more, save more! build your own bundle of fave scents to unlock huge, exclusive discounts + free shipping today!
~ cruelty-free, 100% vegan. made with high quality blend of phthalate and paraben free fragrance and essential oils.
~ custom blended coconut-soy wax is made to burn cleanly (meaning it doesn't create harmful, black soot like paraffin candles do) and is 100% biodegradable, free from toxins, made from vegetables and a renewable source
~ cotton wicks are lead-free and woodwicks are fsc certified approved
~ delivered with biodegradable packing peanuts, & recyclable packaging

4 oz // burn time: 20-25 hours
8 oz // burn time: 40-45 hours
16 oz // burn time: 80-85 hour

directions:
on first burn, let wax reach a full melt pool to avoid tunneling. (around 2 hours) with every consecutive burn, keep wick trimmed to about 1/8 - 3/16" inch. do this by pinching off the curled bits of the black, not the entire black portion! it is natural for the flame to dip in and out on different burns, so long as it does not fully go out. for best results, use a long lighter (hold it to the wick for about 5 seconds) to properly fuel the flame. remember, patience is key here! wood wicks take time to maintain as they are essentially mini fireplaces. :)
for more tips and troubleshooting, please read our full guide here.

candle safety:
to avoid fire hazard, never leave a burning candle unattended and always light on a heat proof surface. keep out of reach of flammable objects, pets, children, or anything that may catch on fire. do not burn the candle for more than 4 hours at a time. stop use when only 1/2" of wax remains.

core collection:
cereal | citrus + berry + lemon
milk & sugar | vanilla + cinnamon + cream
silk | tonka bean + coconut + jasmine
rosebud | cream + rose + cedarwood
chai | clove + cinnamon + vanilla
sundays | lavender + apricot + sandalwood
fireside | black amber + lavender + musk
cabin fever | cypress + evergreen + moss

fall collection:
coffee cream | coffee + clove + vanilla
matcha latte | vanilla + chamomile + green tea
maple oats | oatmeal + pecan + vanilla
chalet |citrus + amber + sandalwood
bouquet | rose + violet + sandalwood

cereal limited edition collection:
charms | oat + marshmallows + cream
honey nut | honey + vanilla + milk
crunch | cinnamon + vanilla + maple
exclusive | cereal | citrus + berry + lemon

Transform Your Space with our eco-friendly candles in 3 Easy Steps
Unbox your mala candles by gently removing the lid, Each one is carefully crafted to capture the essence of an unforgettable experience.
Next, simply light your candle and let it create the perfect ambiance.
Finally, sit back, relax, and Let the enchanting fragrances transport you to a cozy wonderland, turning your space into a haven of comfort.
What Makes Our eco-friendly Candles Special?
It's not just a candle; it's an experience in every jar.
Each candle is meticulously hand-poured by artisans dedicated to crafting the perfect scent.
We believe in the harmony of nature, which is why our candles are crafted using eco-conscious, sustainable ingredients.
Our candles are designed to provide long-lasting delight, allowing you to enjoy the captivating scents for hours of uninterrupted bliss
discover tiktok's fave candle!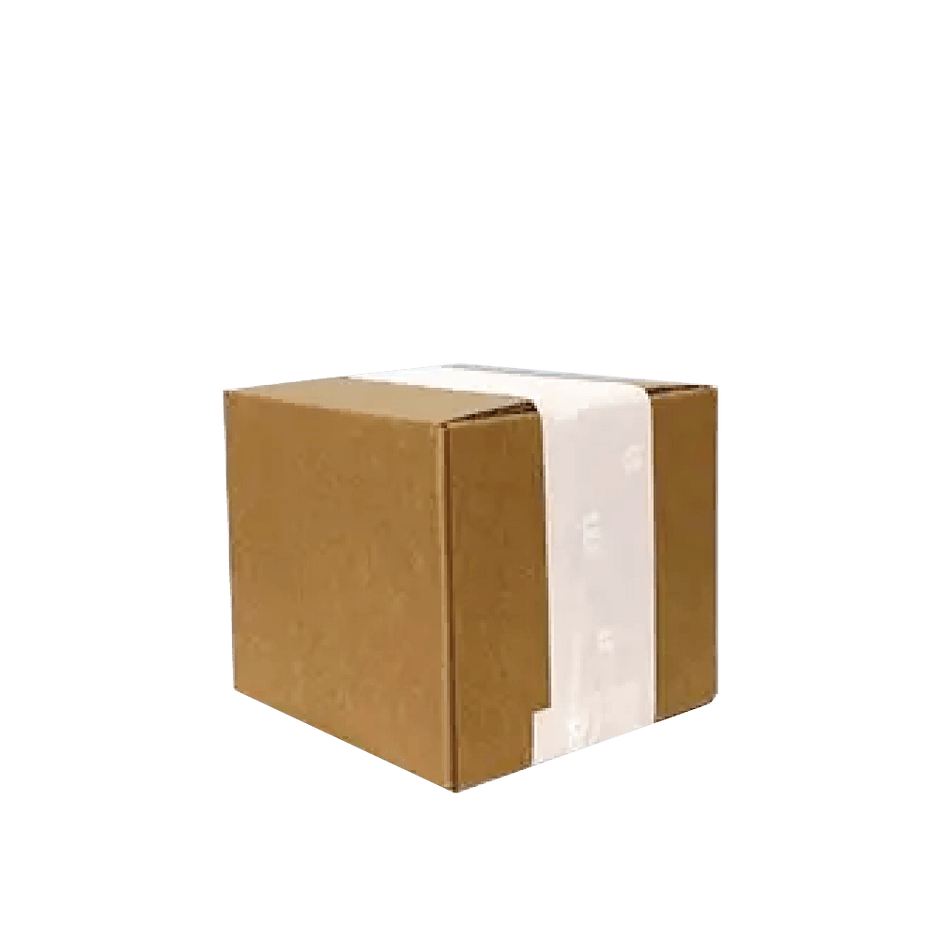 packaging made from recycled materials and in turn is recyclable & biodegradable, no plastic here!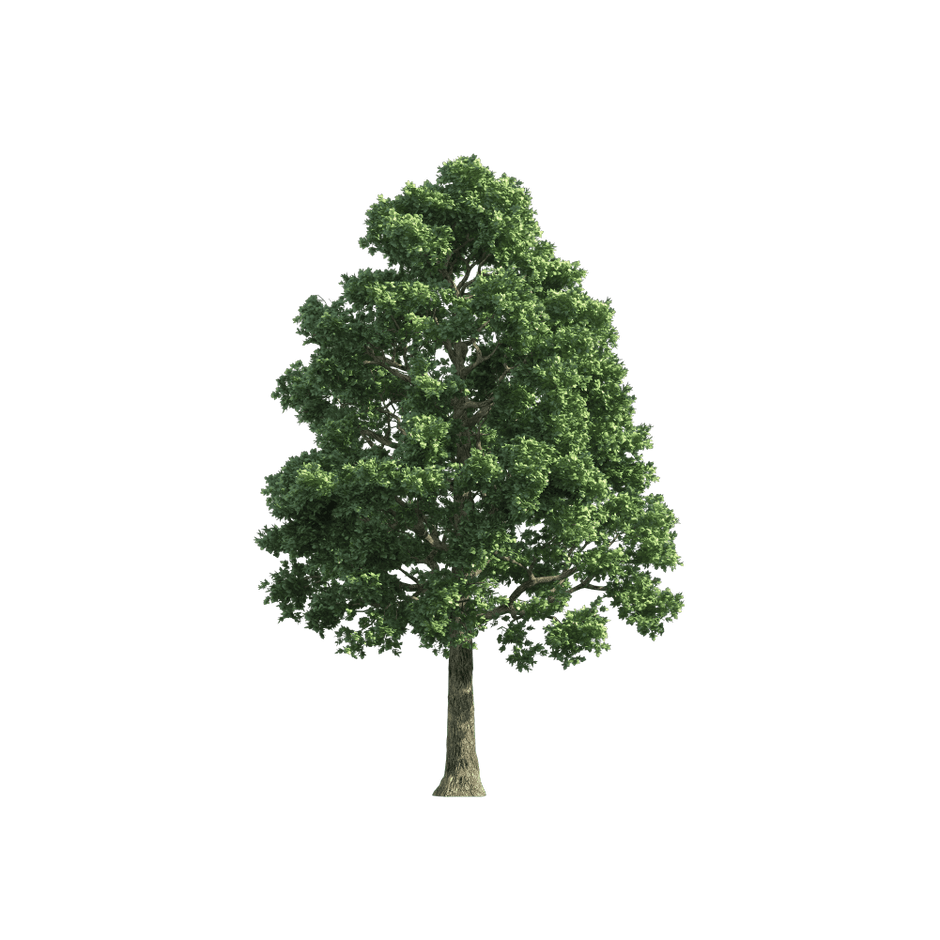 we plant a tree with every candle purchase (76,110+ trees planted worldwide and counting!)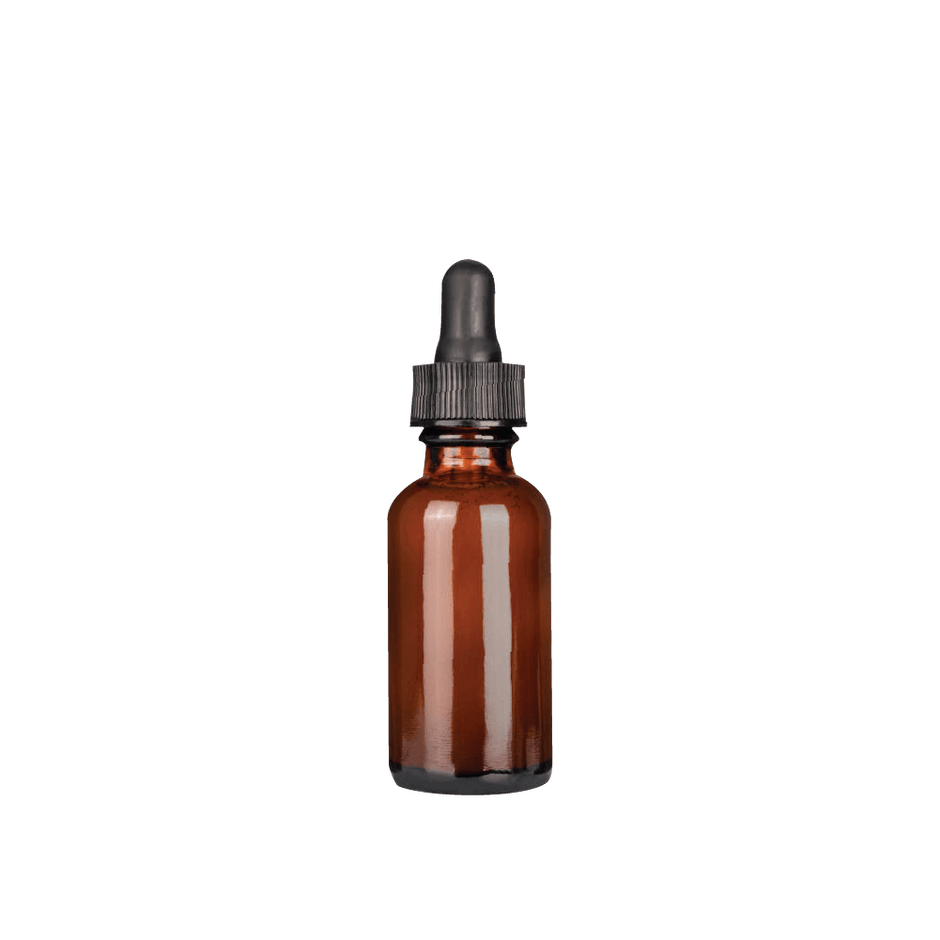 natural coconut soy wax, lead-free wooden & cotton wicks, premium phthalate & paraben free essential/fragrance blends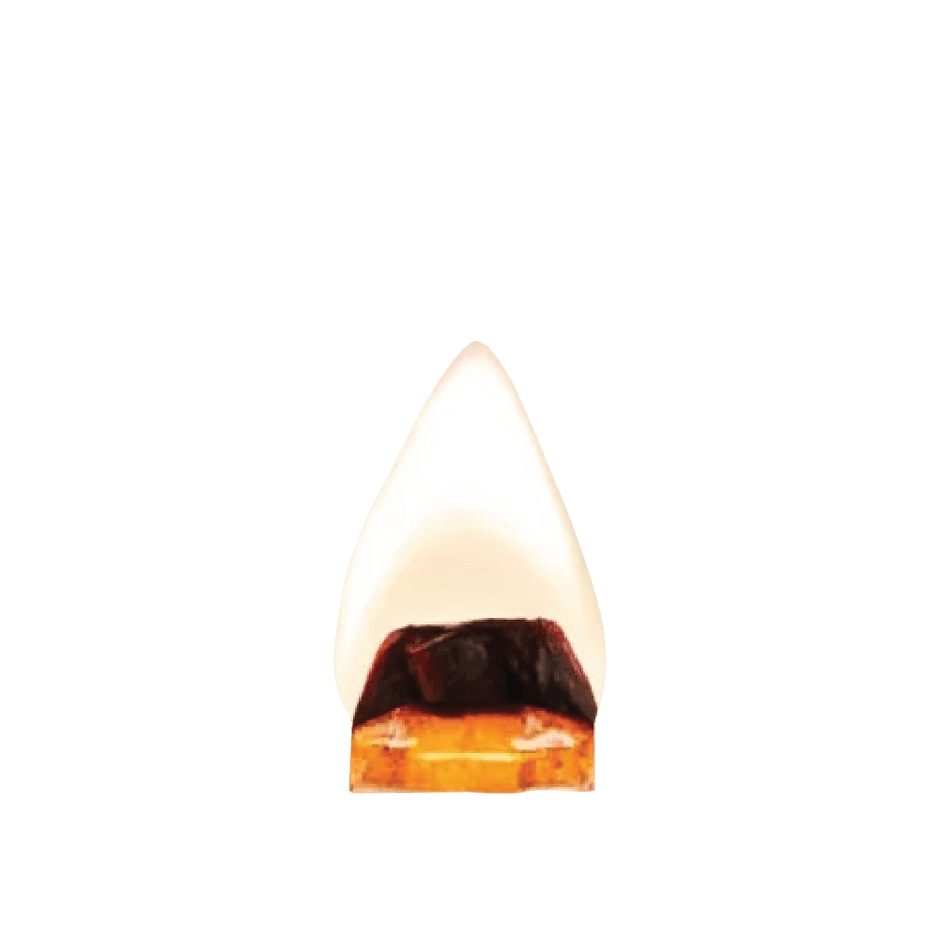 unique scents with crackling wicks that mimic a fireplace - creating a luxurious, cozy sanctuary in your hom
thousands of 5 ⭐ reviews...

Ready for Safe,
Out-of-This-World
Goodness? ✨
get 20% off your order today for a limited time!
thousands of 5 ⭐ reviews...

Ready for Out-of-This-World Goodness? ✨
buy more, save more! get exclusive discounts + free shipping today for a limited time! ❤️