get free shipping plus a free tealight pack ($17.99 value!) 🚚🕯️
thousands of 5 ⭐ reviews...

Meet the Eco-Friendly Candles That Smell Damn Good 🕯️ ❤️
Get 20% Off Sitewide for a Limited Time!












































































































































Three Reasons Why
You'll love Our eco-friendly candles
clean & toxic-free ingredients
at mala the brand, we want to elevate your space, without compromising on your health 🙅‍♀️ our candles are meticulously crafted with clean and toxic-free ingredients, like coconut-soy wax 🥥, allowing you to indulge in pure tranquility while knowing your well-being isn't at risk, and you're also making a positive impact on the environment.✅🥰🌍
mood enhancement,
guaranteed 😌

Lighting up one of our scented candles is more than just adding a touch of decor. It's like transforming your whole vibe. You'll feel like these candles have some magic in them that boosts your mood, chases away those seasonal blues, and wraps you in warmth and nostalgia.

eco-conscious practices that make a difference
mala embraces eco-friendly practices throughout our production process. From using sustainable ingredients, being 100% biodegradable to 100% recyclable packaging, we strive to minimize our environmental impact. Plus, with every purchase of our candles, you plant a tree and actively contribute to a greener future! 🌲❤️ join us in our mission to make a positive change.♻️
"got this candle today and holy it smells amazing. it's not overpowering at all which i love, but it still has a rich smell. it burns so evenly and i've had it lit for 5 hours and it's hardly gone down."

"this candle smells amazing! definitely one of my favourite scents from the brand. i'm always so impressed with mala's products."

samantha pacheco (burnaby, ca)

"i love that it isn't overly earthy smelling (as matcha can smell), the vanilla in this really helps balance it out, the scent is very inviting and i love burning this when i have company over :)"

marissa richter (beverly hills, us)

"this candle is incredible! i appreciate that even when choosing less packaging, it still feels like it was packed with care. excited about these fall scents!"
thousands of 5 ⭐ reviews...

non-toxic, eco-conscious candles
(that actually smell good.) 🕯️✨
Get 20% off your offer today for a limited time!
~ cruelty-free, 100% vegan. made with high quality blend of phthalate and paraben free fragrance and essential oils.
~ custom blended coconut-soy wax is made to burn cleanly (meaning it doesn't create harmful, black soot like paraffin candles do) and is 100% biodegradable, free from toxins, made from vegetables and a renewable source
~ cotton wicks are lead-free and woodwicks are fsc certified approved
~ delivered with biodegradable packing peanuts, & recyclable packaging

4 oz // burn time: 20-25 hours
8 oz // burn time: 40-45 hours
16 oz // burn time: 80-85 hour

directions:
on first burn, let wax reach a full melt pool to avoid tunneling. (around 2 hours) with every consecutive burn, keep wick trimmed to about 1/8 - 3/16" inch. do this by pinching off the curled bits of the black, not the entire black portion! it is natural for the flame to dip in and out on different burns, so long as it does not fully go out. for best results, use a long lighter (hold it to the wick for about 5 seconds) to properly fuel the flame. remember, patience is key here! wood wicks take time to maintain as they are essentially mini fireplaces. :)
for more tips and troubleshooting, please read our full guide here.

candle safety:
to avoid fire hazard, never leave a burning candle unattended and always light on a heat proof surface. keep out of reach of flammable objects, pets, children, or anything that may catch on fire. do not burn the candle for more than 4 hours at a time. stop use when only 1/2" of wax remains.

core collection:
cereal | citrus + berry + lemon
milk & sugar | vanilla + cinnamon + cream
silk | tonka bean + coconut + jasmine
rosebud | cream + rose + cedarwood
chai | clove + cinnamon + vanilla
sundays | lavender + apricot + sandalwood
fireside | black amber + lavender + musk
cabin fever | cypress + evergreen + moss

fall collection:
coffee cream | coffee + clove + vanilla
matcha latte | vanilla + chamomile + green tea
maple oats | oatmeal + pecan + vanilla
chalet |citrus + amber + sandalwood
bouquet | rose + violet + sandalwood

cereal limited edition collection:
charms | oat + marshmallows + cream
honey nut | honey + vanilla + milk
crunch | cinnamon + vanilla + maple
exclusive | cereal | citrus + berry + lemon

Transform Your Space with our eco-friendly candles in 3 Easy Steps
Unbox your mala candles by gently removing the lid, Each one is carefully crafted to capture the essence of an unforgettable experience.
Next, simply light your candle and let it create the perfect ambiance.
Finally, sit back, relax, and Let the enchanting fragrances transport you to a cozy wonderland, turning your space into a haven of comfort.
What Makes Our eco-friendly Candles Special?
It's not just a candle; it's an experience in every jar.
Each candle is meticulously hand-poured by artisans dedicated to crafting the perfect scent.
We believe in the harmony of nature, which is why our candles are crafted using eco-conscious, sustainable ingredients.
Our candles are designed to provide long-lasting delight, allowing you to enjoy the captivating scents for hours of uninterrupted bliss
discover tiktok's fave candle!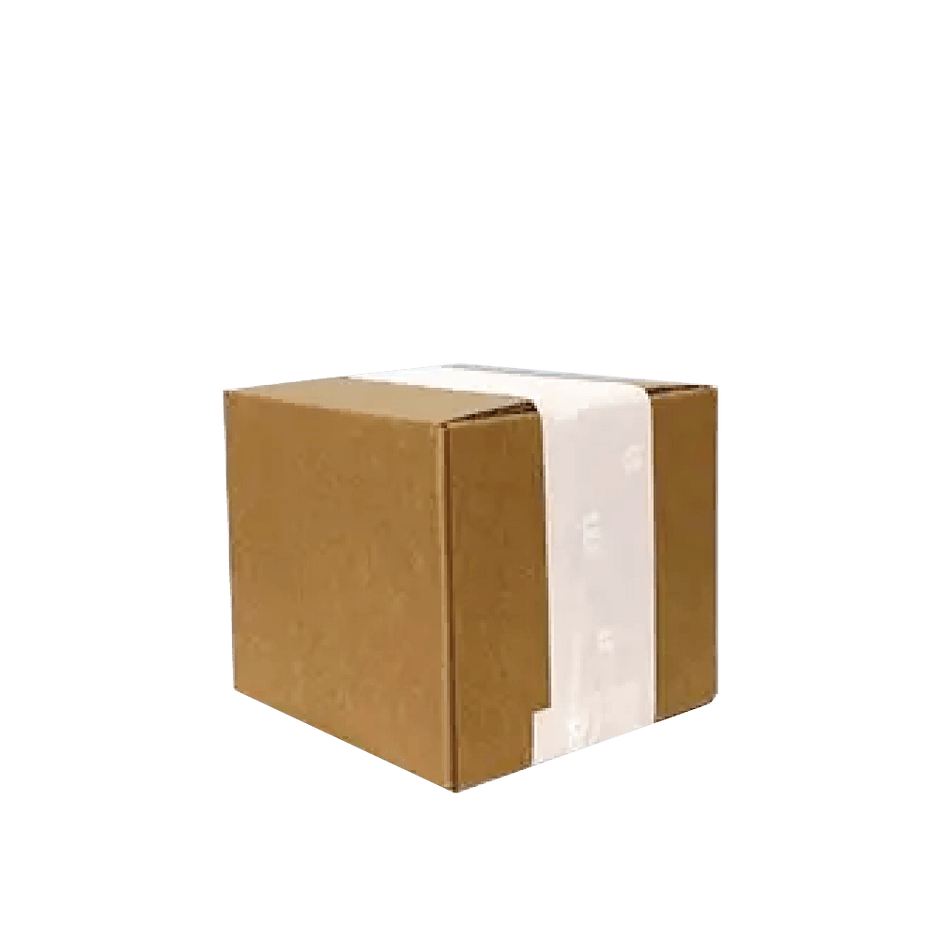 packaging made from recycled materials and in turn is recyclable & biodegradable, no plastic here!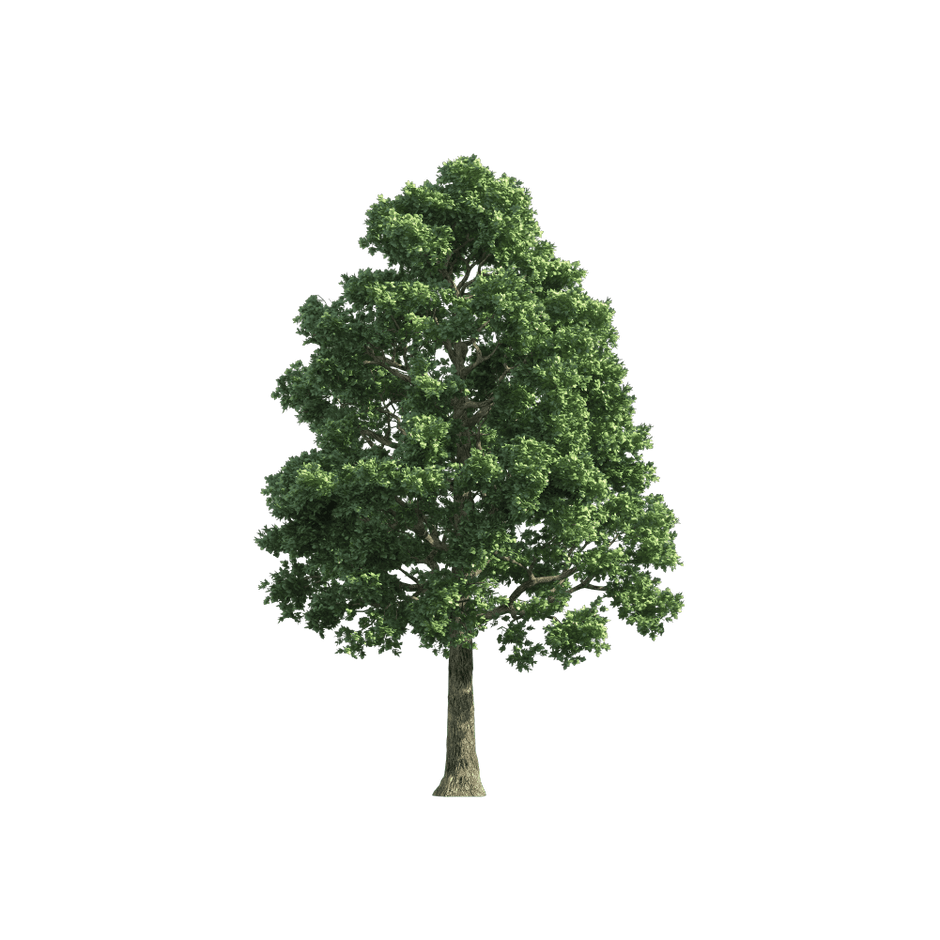 we plant a tree with every candle purchase (76,110+ trees planted worldwide and counting!)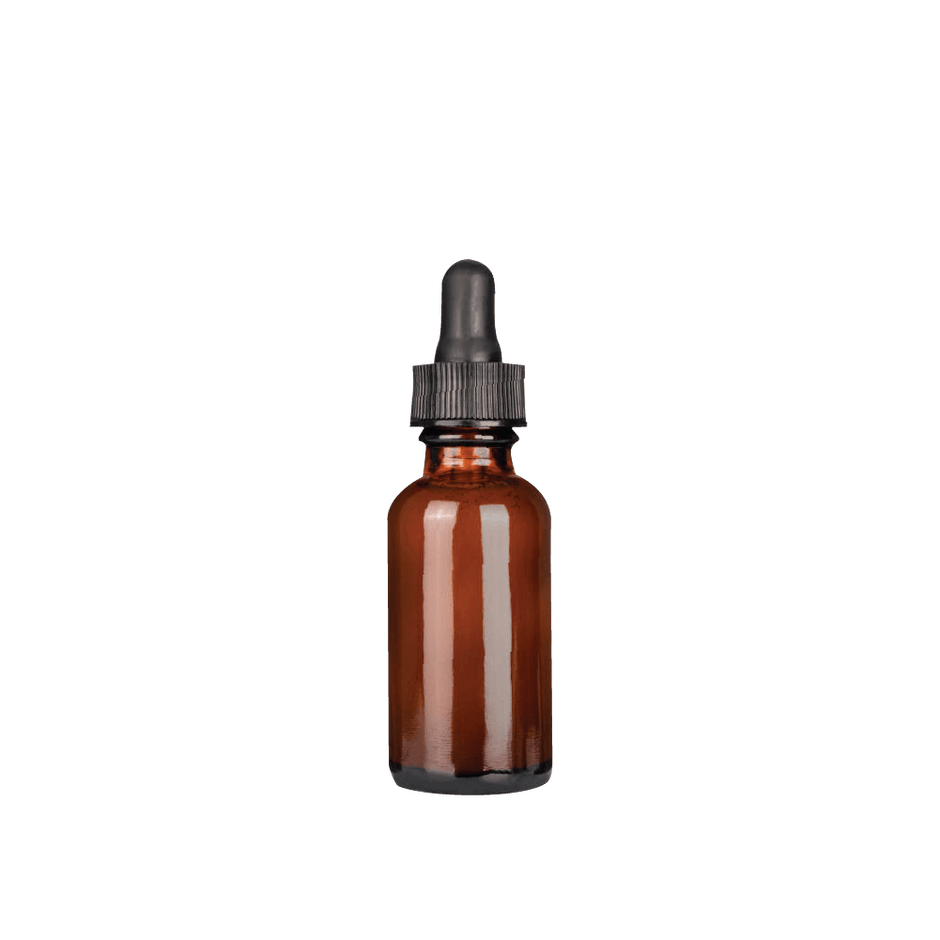 natural coconut soy wax, lead-free wooden & cotton wicks, premium phthalate & paraben free essential/fragrance blends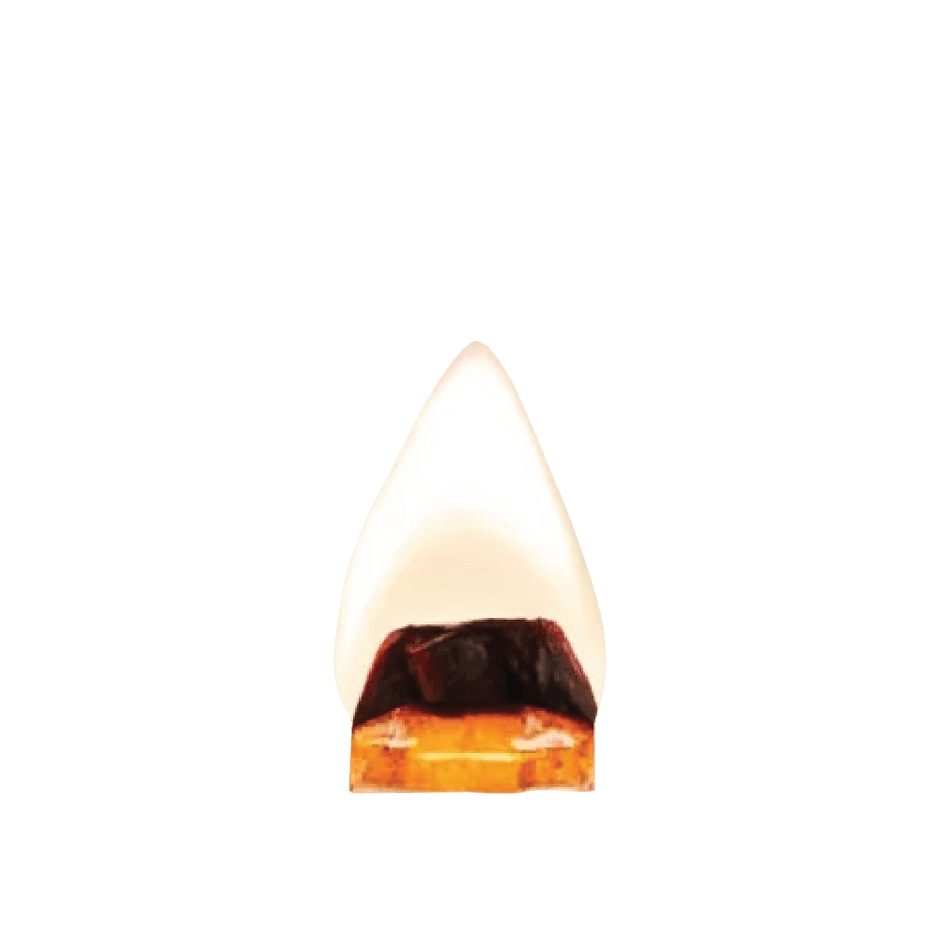 unique scents with crackling wicks that mimic a fireplace - creating a luxurious, cozy sanctuary in your hom
frequently asked questions
how can i ensure i am safely burning and caring for my candle?
candle care and safety is very important to avoid any accidents, injuries/burns, and fires. please adhere to these rules for all candles, including ours:
always burn your candle within sight. do not burn the candle for longer than 3 hours at a time

keep burning candles away from flammable materials, children and pets

do not light on or near any objects that can catch fire, and do not place on or near other heat sources

burn candle on heat resistant surfaces only

do not allow any dust, debris, wick trimmings, or any other materials collect in the wax by keeping your lid on when not in use and removing all wick trimmings from the vessel

do not place your candle in a draft filled area such as a hallway, near a window or by a fireplace

if you have any questions or you're not sure about something, email us at hello@malathebrand.com.
read our full guide here!

why isn't my wood wick staying lit?
wooden wicks are more delicate than traditional cotton wicks and can take more care and patience to maintain.
1. on the first burn, allow the wax to fully melt to the edge of the can, both on the first burn and consecutive ones! (2-3 hours max) do this by breaking off the top black bits of the wick with your fingers, or use nail clippers (weird but it works!) to shorten the wick to be about 1/8″ – 3/16″.
2. on every new burn, re-trim the wick to 1/8." the shorter height allows the wax to capillary up the wick to feed the flame properly. always allow enough time for the wax to melt to edge of can before blowing out.
3. do not burn the candle for longer than 3-4 hours at a time. it's time for a new candle when there is 1/4" wax remaining.
please note: we recommend burning your candle within 6 months of date of purchase for best results.
learn more tips here!

what can i do with my leftover wax/tunneling candle?
candle tunnelling happens when a candle burns down its centre, leaving a ring of hard wax around the outside. this is a result of your candle not given enough time to fully melt to the edges (around 2 hours). this leftover wax means your candle won't achieve it's maximum burn-time and the wick will become more and more difficult to light and eventually be drowned by melting wax.
thankfully, there are a number of things you can do to help your candle burn evenly and efficiently, leaving as little residual wax as possible. our favourite method is using foil:
1. light your candle. poke a hole in a piece of aluminium foil and place around the top of the candle.
2. this allows the heat to stay in and melt the rim of hard wax on the sides. keeping your candle in eye sight at all times, leave it sitting for 1-2 hours. check every half hour, and eventually you'll have a good even wax pool and a re-set candle. please be careful when removing the foil, it will be hot!
3. note: if there's too much liquid wax that is now drowning the wick, use a tissue paper to soak up the excess (when candle is unlit) and level out the wax! the aim of the foil method is to increase the heat trapped at the top of the candle, hopefully enabling the stubborn hard wax left up the sides to melt.
learn more tips here!
how do you work to be eco-friendly?
in our candles, we use renewable soy wax, fsc (forestry stewardship council) certified wood wicks (made of post-consumer waste), 100% recyclable cans, recycled stickers and cards are made with 100% post-consumer paper and feature a recycle compatible adhesive.
our sample mailers are made with 100% reclaimed polyethylene liner (from 100% post-consumer recycled content) which is biodegradable.
our boxes are made of recycled content and is recyclable as well!
additionally, our packing peanuts are entirely plant-based and made of organic starch. these fda compliant packing peanuts decompose in water in minutes!
we are constantly working to find ways to improve so if you have suggestions, we are all ears. :)
learn more tips here!
if you end up not loving the scent, you may return the candle to our warehouse in richmond bc in original condition, once received and evaluated by our team, we will issue you a store credit for malathebrand.com - email us at hello@malathebrand.com to start the refund process.
please note: the customer is responsible for paying for the return postage for any returned items. store credit that is issued at any time does not include shipping, this is the responsibility of the customer.
do you accept returns or exchanges?
due to the nature of our products, used candles cannot be returned or refunded. however, we will replace or refund products damaged during shipment from www.malathebrand.com if photographic proof of damage and receipt is submitted to hello@malathebrand.com within 48 hours of arrival.

we cannot accept exchanges, returns or refunds on sale items, gift cards, limited edition/collaboration items, or any item that is older than 30 days since date of purchase.

oops! i accidentally put in the wrong shipping address.
if a shipped order is placed with missing or incorrect address, the customer is responsible for paying a $12 cad service fee as well as the original shipping fee. if you no longer want your order, we are able to issue a store credit for the order, minus the original shipping fee. the $12 cad service fee covers the cost from our shipping partner to receive your bounced package back to us. as a small business, we are unable to cover these costs. we appreciate your understanding!
if your order hasn't shipped yet, please shoot us an email asap and we'll try our best to fix the address before it gets sent out!

thousands of 5 ⭐ reviews...

Ready for Safe,
Out-of-This-World
Goodness? ✨
get 20% off your order today for a
limited time!
thousands of 5 ⭐ reviews...

Ready for Out-of-This-World Goodness? ✨
get 20% off your order today for a limited time! ❤️