Fresh and sweet!
to reiterate what the other reviews have been saying, this candle is a great combination of fresh and sweet. Grab one while you can! (bonus: they are on sale until Friday!)
Better when Lit, much better
when i first pulled this candle out of the box and had a sniff,i wasn't blown away, i thought it smelt to much like cleaning product lime/citrus, but upon lighting it for the first time i was pleasantly surprised, it's a nice sweet, vanilla and Graham cracker scent, much warmer and welcoming that when i smelled it before burning.I like it a lot, and I am very happy to have it in my mala collection.
Loved it, smells heavenly and the perfect mix of sweet and tart.
Best Candle Ever!
I ordered this candle from the spring collection because my husband and I love key lime pie, it's always our dessert of choice. This is a perfect sweet and creamy citrus, and you get that "graham cracker crust" smell as it continues to burn. Please bring it back next spring!
This was such an amazing scent to try left such a unique smell and burned really well. :)
candle care 101
we're obsessed with wooden wicks (obviously) because they provide a unique & delightful experience, but because our wicks are cut from untreated wood, there may be slight variances in the thickness and grain of each wick. as a result, each candle may have a slightly different burn and may require extra maintenance. please read the below for full guidance on how to properly light and maintain your new candle:
step 1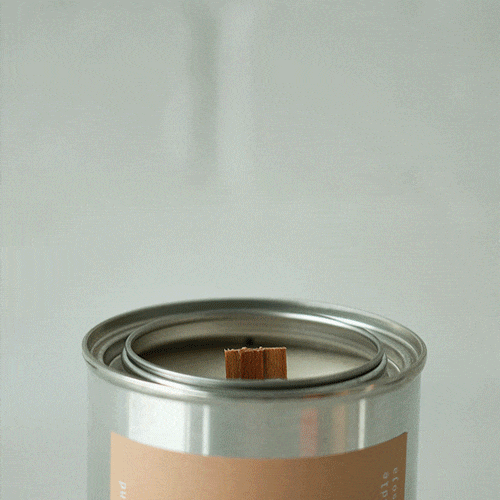 on the first burn, allow the wax to fully melt to the edge of the can, both on the first burn and consecutive ones (2-3 hours max)!
step 2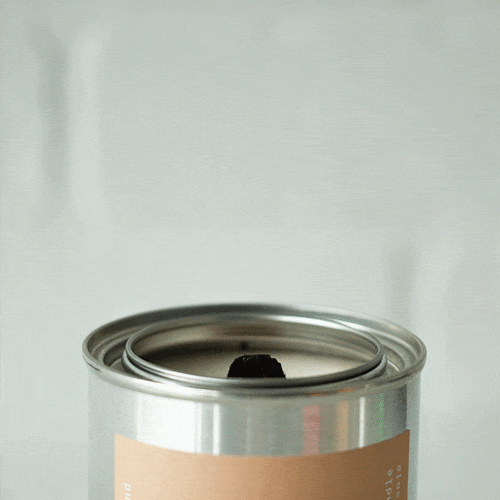 on every new burn, re-trim the wick to 1/8" the shorter height allows the wax to capillary up the wick to feed the flame properly.
step 3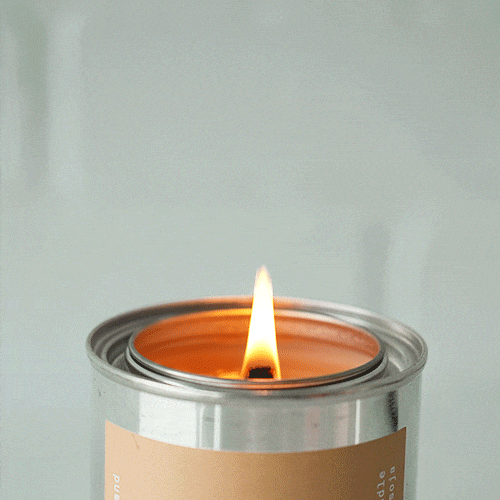 do not burn the candle for longer than 2-4 hours at a time. it's time for a new candle when there is 1/2" wax remaining.