Great gift!
I gave this 3 month subscription to my sister for her birthday and she loves it! It's the gift that keeps on giving! :)
A nice treat!
It is so nice to receive a new candle in the mail every month - i love the little sample sizes as well as the occasional surprise from another local company! Makes a great gift idea for others or for yourself! Really nice scents and fun containers that can be reused!
Surprise gifts were underwhelming
First of all - absolutely love your candles. They are the only ones I will buy. However, I was disappointed that every "surprise gift" I received was from another business (I.e., Benefit Cosmetics, Lavami, David's Tea). I was hoping that I would at least receive one from Mala.
The box you should try!
I had been a Boxycharm subscriber for years and after getting too much makeup/skincare to use up, I decided it was time to find a new monthly gift to me from me...low and behold the Mala box! I had bought some candles from their garage sale and noticed I didn't get headaches from their scents and appreciated the clean, minimalist packaging and the variety of scents they offered [I am notoriously picky about "food smells" and found that Mala also makes very nice clean scents!]. You get every month a full sized candle [I chose wood wick], a set of tea lights, a mini box of matches, a special gift [or 2...sometimes they send you 2!] plus a playlist. You can also select your scent that month, so if it's not your thing, you have options. I highly recommend giving this a shot. It costs me less per month than Boxy did too! *Only thing is sometimes the wood wick will not stay lit, that's the only thing I have noticed with this brand.
Every Month, a Nice Little Gift!!
First of all, LOVE the little gift past Emily bought for future Emily! Every month, something new excites me every time I get a shipping notification!! The scents each month have been divine, as always.
Once this one runs out... I'll almost certainly be buying again!!
candle care 101
we're obsessed with wooden wicks (obviously) because they provide a unique & delightful experience, but because our wicks are cut from untreated wood, there may be slight variances in the thickness and grain of each wick. as a result, each candle may have a slightly different burn and may require extra maintenance. please read the below for full guidance on how to properly light and maintain your new candle:
step 1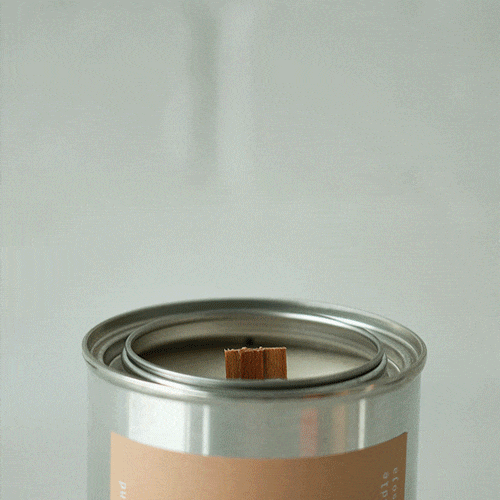 on the first burn, allow the wax to fully melt to the edge of the can, both on the first burn and consecutive ones (2-3 hours max)!
step 2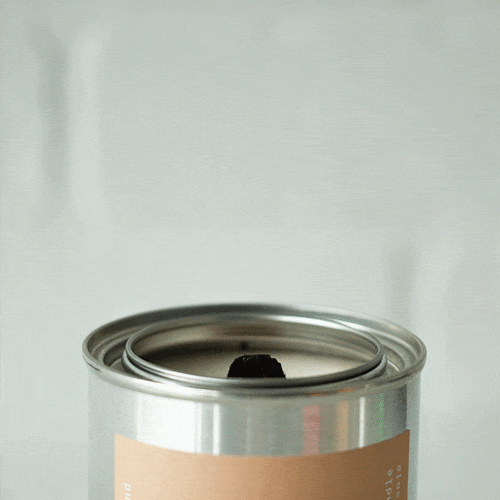 on every new burn, re-trim the wick to 1/8" the shorter height allows the wax to capillary up the wick to feed the flame properly.
step 3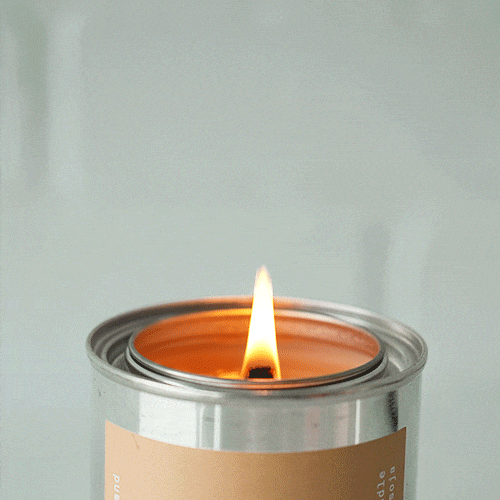 do not burn the candle for longer than 2-4 hours at a time. it's time for a new candle when there is 1/2" wax remaining.