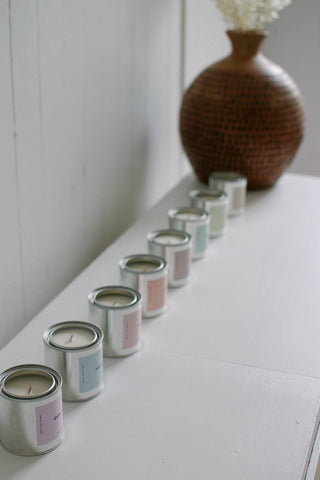 mala recycling program
our mission from the beginning has always been to create candles that are kind to the earth, while continuously working to lessen our impact on the environment where possible.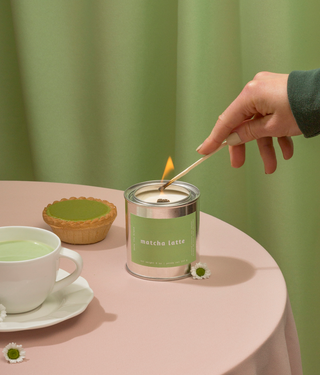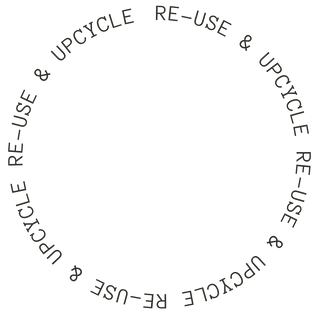 we know that once a candle tin is used up, it's often left in the corner or discarded. with your help, we'd love to re-use and upcycle your used candle tin here at mala.
how does it work?
depending on the condition of the tin, these vessels will either be repurposed into a new candle or used behind the scenes as a photoshoot or tester candle.
step 1

make sure your candle tins are not dented or damaged!

clean your used candle tins as best as you can - following the tutorials here: freezer method or hot water method. also, please make sure all the labels are removed.
step 2

return your cleaned tins to your nearest store.

the drop off spot will take down your information (name, email, order number/store originally purchased from, and number of tins returned).

view drop off spots below
step 3

keep an 👀 on your inbox for store credit!

return 10 tins (all at once) to receive store credit for a 8 oz candle ($40 value). please note, there's currently no credit if you return 9 or less tins. 
step 4

use your store credit!

get rewarded with good smelling candles for returning your tins 😆 store credit will only work on malathebrand.com.
mala drop off spots
we originally had our recycling program open to return just at our own HQ, but we've now partnered with a few of our favourite mala retailers to be our official mala "drop off spots"!

boheme collective
1-2925 Pandosy St
Kelowna, BC
V1Y 1W1

vegan supply
250 E Pender St
Vancouver, BC
V6A 1T7

14016 32 Ave #202
Surrey, BC
V4P 2J2

friend and faux
250 E Pender St Basement
Vancouver, BC
V6A 1T7

the valley living
1343 Winnipeg St B-366
Squamish, BC
V8B 0C4

the velvet underground shop
4433 Sundial Pl Unit 102
Whistler, BC
V8E 1G7

the refillery YXE
154 2nd Ave N
Saskatoon, SK
S7K 2B2

riley grace
701 Corydon Ave
Winnipeg, MB
R3M 0W4

elle & jane
2621 Rue Notre Dame
Montréal, QC
H3J 1N9
pssst...
don't see a store near you? let us know which store and city you're in and we'll see what we can do ;-)