Love It
I always look forward to receiving my subscription boxes, and it literally feels like I'm a kid opening presents at xmas! I thoroughly enjoyed each candle I received, and the free gifts let me learn about different small businesses.
Pleased
I enjoyed getting my mala box every month. Being able to experience new scents and receive a surprise every month was a lot of fun.
A little lackluster
Overall, I thought my 6-month subscription was a little lackluster. I signed up thinking that the per-candle price would be lower, and it would be interesting to see the treats that Mala would throw in through working with local companies. The treats were hit and miss, and the per-candle price was still high. I appreciate the prompt customer service that Mala provided, but I will not be renewing my subscription, because I believe the value could be much improved.
Love the monthly subscription!
I'm always excited to receive the Mala box each month! I've been able to try out some new candle scents and it also introduced me to other companies and products. I highly recommend!
candle care 101
we're obsessed with wooden wicks (obviously) because they provide a unique & delightful experience, but because our wicks are cut from untreated wood, there may be slight variances in the thickness and grain of each wick. as a result, each candle may have a slightly different burn and may require extra maintenance. please read the below for full guidance on how to properly light and maintain your new candle:
step 1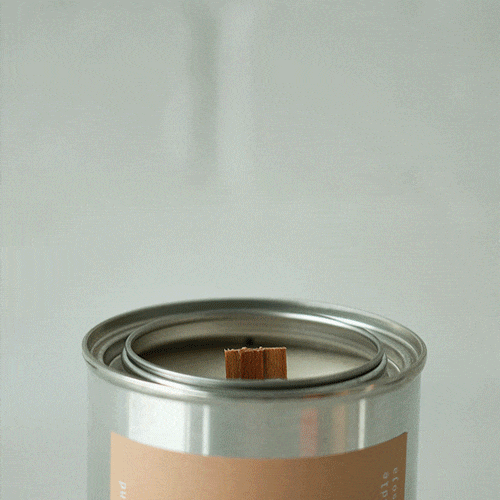 on the first burn, allow the wax to fully melt to the edge of the can, both on the first burn and consecutive ones (2-3 hours max)!
step 2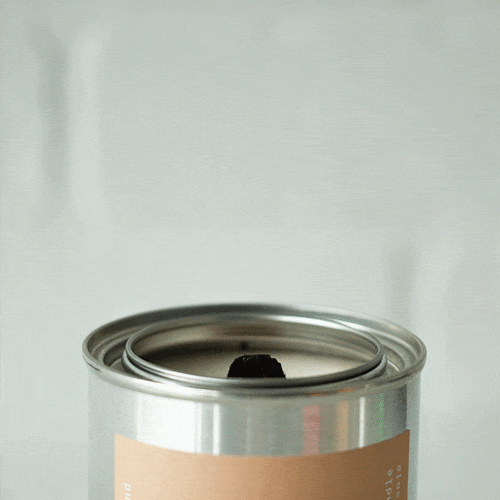 on every new burn, re-trim the wick to 1/8" the shorter height allows the wax to capillary up the wick to feed the flame properly.
step 3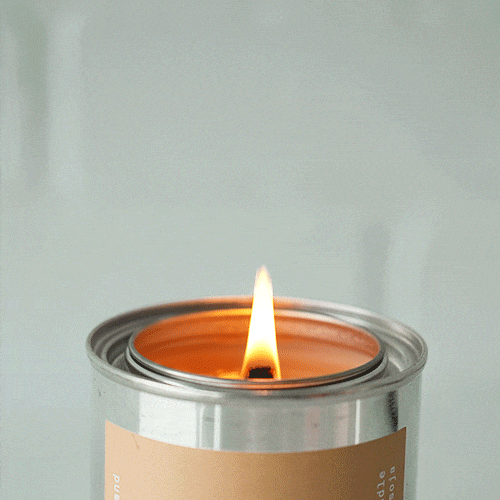 do not burn the candle for longer than 2-4 hours at a time. it's time for a new candle when there is 1/2" wax remaining.