Could also be called Croissant
Butter is the dominant note here. This scent could also be called Croissant. Depending on how much you love butter, you might love this. However, I wished there was a bit more char scent to give off the toast impression, and I could have done with a bit more acid and sweetness (perhaps a marmalade note) to cut through the butter.
love the smell
I do love the candle, but somehow I messed it up and even though I am pretty sure I followed the directions it doesn't stay lit anymore. It does smell delicious- so if it worked I would have given it 5 stars-
Smells like Toast!
This candle was so intriguing, I had to get it to see if it smelt like Toast and it does! It's a unique scent and great if you like savory scents! If you like Milk and Sugar, I think you'll like this scent as well!
Nice and toasty
The scent is like crispy toast, with a little bit of a char like toasted marshmallows before they burn! Not sweet at all, which I like. It is a very gentle scent, barely detectable but just enough. I got a cotton wick because I can't get a full melt pool with a wood wick in my cold kitchen.
candle care 101
we're obsessed with wooden wicks (obviously) because they provide a unique & delightful experience, but because our wicks are cut from untreated wood, there may be slight variances in the thickness and grain of each wick. as a result, each candle may have a slightly different burn and may require extra maintenance. please read the below for full guidance on how to properly light and maintain your new candle:
step 1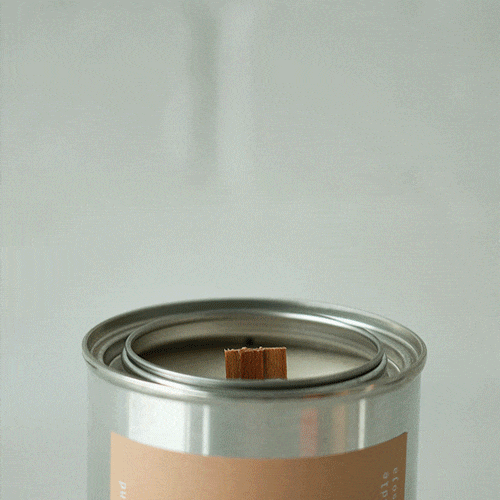 on the first burn, allow the wax to fully melt to the edge of the can, both on the first burn and consecutive ones (2-3 hours max)!
step 2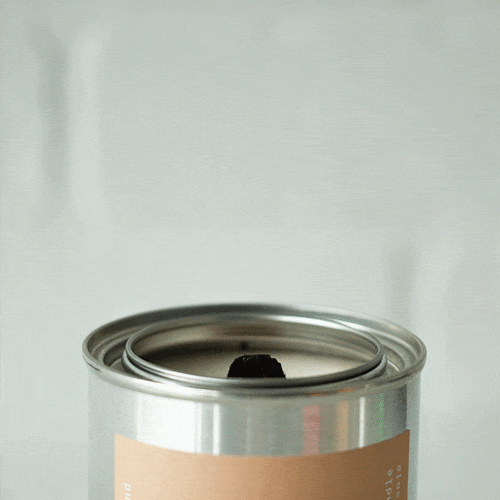 on every new burn, re-trim the wick to 1/8" the shorter height allows the wax to capillary up the wick to feed the flame properly.
step 3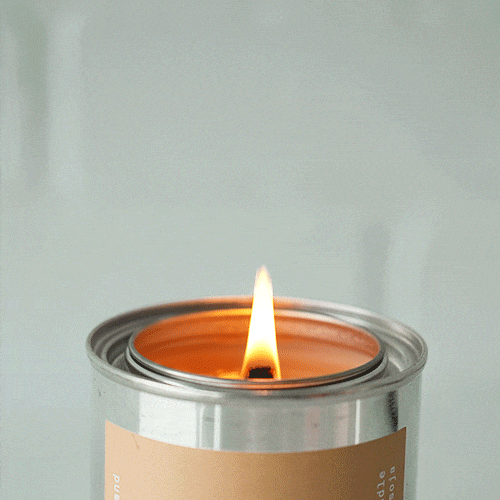 do not burn the candle for longer than 2-4 hours at a time. it's time for a new candle when there is 1/2" wax remaining.