Balsamic and bergamot
There's an interesting balsamic note to this bergamot-forward scent, a bit savory. I like it!
So Good!
Really love this, such a great scent that's perfect for summer!
Great Summer and even Fall scent!
I bought the summer collection and this scent I was a little iffy about, but ended up being the one I like best! I feel like it's an almost fresh, woodsy smell if that's a thing! It's also a great candle from transitioning Summer to Fall as well
Pleasantly surprised!
I wasn't sure what to expect with this scent, I got a tea light sample to try and wow, it's comfortable and warm with some freshness that makes it great for summer nights.
Easy Sunday mornings
This scent reminds me of lounging around on a Sunday. It's fresh but cozy at the same. It's the type of scent that will lift your mood and make you smile. I really like this one!
candle care 101
we're obsessed with wooden wicks (obviously) because they provide a unique & delightful experience, but because our wicks are cut from untreated wood, there may be slight variances in the thickness and grain of each wick. as a result, each candle may have a slightly different burn and may require extra maintenance. please read the below for full guidance on how to properly light and maintain your new candle:
step 1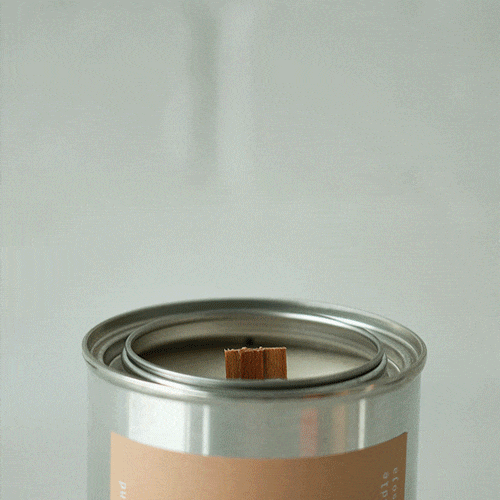 on the first burn, allow the wax to fully melt to the edge of the can, both on the first burn and consecutive ones (2-3 hours max)!
step 2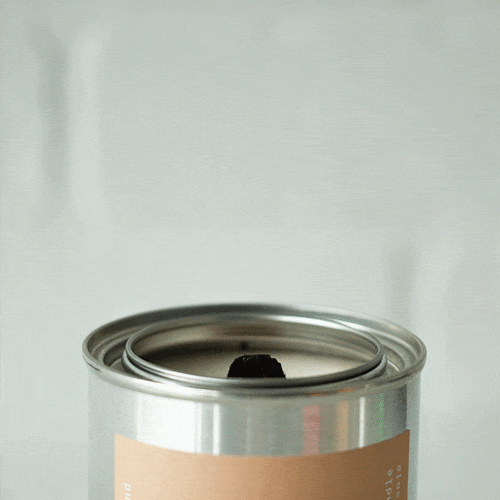 on every new burn, re-trim the wick to 1/8" the shorter height allows the wax to capillary up the wick to feed the flame properly.
step 3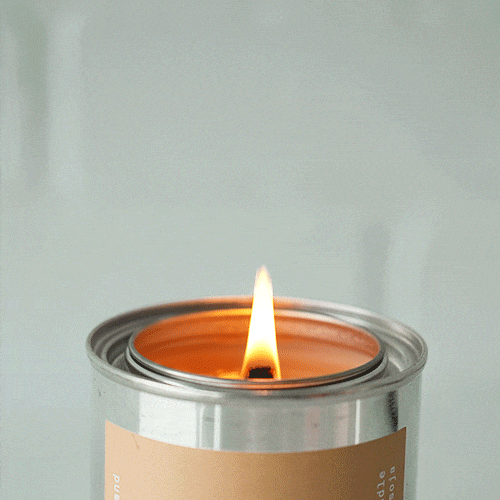 do not burn the candle for longer than 2-4 hours at a time. it's time for a new candle when there is 1/2" wax remaining.